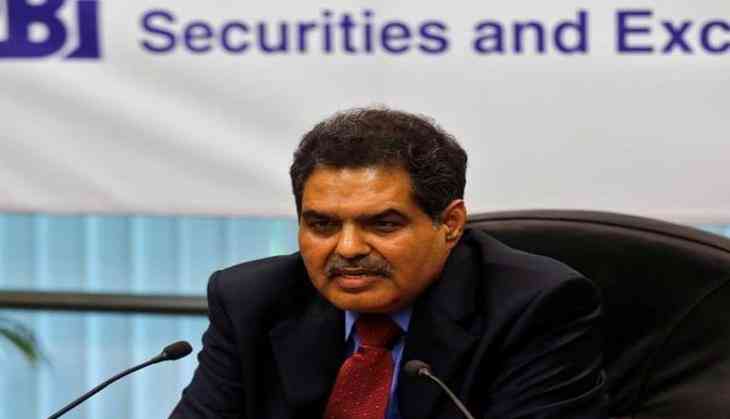 Market regulator Securities and Exchange Board of India (SEBI) Chief Ajay Tyagi on 3 July said he was not happy with the present state of affairs of the credit-rating agencies (CRAs) in the country, adding that a discussion paper would soon be published issuing new forms for them.
Addressing a session with CMDs and CEOs of public sector enterprises at an event organised by the Standing Conference of Public Enterprises ( SCOPE), Tyagi revealed that some CRAs were not complying with the chamber's guidelines, which made it necessary to issue new norms.
"We are not happy with the current state of affairs of the credit rating agencies. Therefore, we are bringing out a discussion paper within a month, which will notify them of the new norms formulated," he said.
In the recent past, the CRAs have been under scrutiny for not instigating timely action against defaulters.
To this regard, the regulator asked the CRAs to proactively monitor financial health, including share price movement of companies to provide timely and accurate ratings on their debts.
Also, the SEBI urged the CRAs to monitor the exchange websites for disclosures made by the issuers.
Another matter of concern raised by the SEBI chief was of the immediate need to improve practices of corporate governance, adding that almost 20 percent of the PSUs still do not have a woman director.
According to the SEBI's regulations, listed companies are required to have at least one woman director on their board.
Tyagi stressed that much needs to be improved when it comes to functioning and appointment of independent directors and audit committees at listed companies.
"There is no procedure in the listed companies under the private sector for the appointment of independent Directors," he added.
Earlier in June, to tackle issues of corporate governance, a committee was constituted under the leadership of Uday Kotak, Executive Vice-Chairman and Managing Director of Kotak Mahindra.
Tyagi revealed that hereafter, the Uday Kotak-headed panel will examine the corporate governance related issues of listed public sector enterprises.
With regards to the National Stock Exchange (NSE)'s IPO, Tyagi told reporters here that the NSE may have to submit its Draft Red Herring Prospectus ( DRHP) again in order to update its financial statements.
-ANI