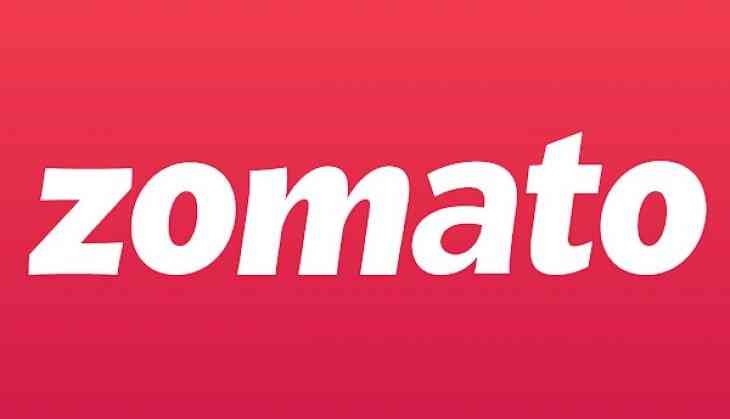 Online food order and delivery platform Zomato on Friday announced appointment of Rohithari Rajan as the Global Head of Ad Sales Business.
"I worked with Rohit while I was at Bain, and learned a lot from him in my time there. Rohit has played an instrumental role in driving growth at all of the previous organisations he's been at, and we're thrilled to leverage his knowledge and experience to strengthen our Ad sales business globally," said founder and CEO, Zomato, Deepinder Goyal.
Zomato, which recently turned 10, has increased its focus on strengthening leadership team to accelerate growth of the business.
With a long-term vision of 'better food for more people', Zomato has been experimenting with products that solve for affordability, accessibility, assortment and quality of food for the users, within India, as well as globally.
"Zomato is arguably one of the most resilient and innovative companies in its space. I'm delighted to be a part of Zomato and look forward to working with this team towards our mission of delivering better food to more people across the world," said Rohithari Rajan on his appointment.
Rohit has been previously associated with Hindustan Unilever, where he helped set up Shakti, a business initiative that doubled Unilever's direct reach in rural India.
An MBA from the Indian Institute of Management Ahmedabad, and Economics graduate from Delhi University, Rohit has also authored a short novel based on rural India named- IIM-Ganjdundwara.
--ANI