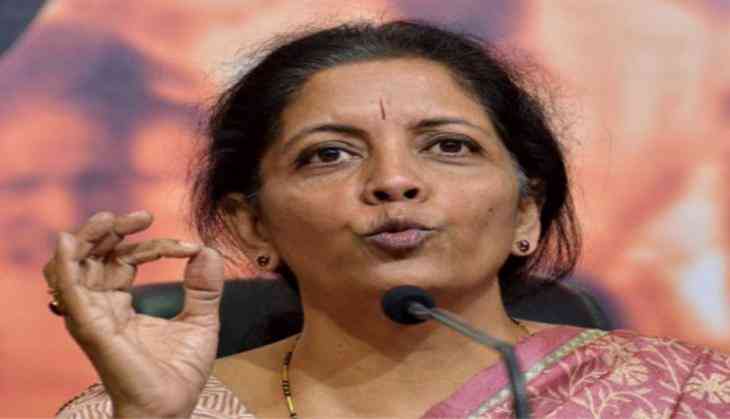 The commerce ministry today said it will release the reviewed foreign trade policy (FTP) in September and not before the GST rollout as was being planned.
It was announced earlier that the mid-term review of FTP would be released before 1 July to align it with the rollout of Goods and Services Tax (GST).

"A number of representations have been received from exporters regarding GST. Accordingly, it has been decided to release the reviewed FTP in September. This will allow the government to factor in the exporters' feedback on relevant issues post GST," the ministry said in a statement.
The FTP review is under progress.
The 5-year foreign trade policy (2015-20) provides a framework for boosting exports of goods and services besides creation of employment and increasing value addition.
As part of the review, the ministry may provide certain incentives to exporters.
In view of the rollout of the new indirect tax regime from July 1, certain changes are expected to be made in the policy relating to incentives for exporters such as duty exemption schemes, export promotion capital goods schemes and deemed exports.
As there is no provision of ab-initio exemption in the GST, exporters would have to pay the duties and then seek the refund.
The policy sets a target of taking India's exports of goods and services to USD 900 billion by 2020.
In 2016-17, India's shipments aggregated at around USD 426 billion.
Exporters body FIEO has demanded increase in duty exemption rates and include more products under the Merchandise Exports from India Scheme (MEIS).
-PTI