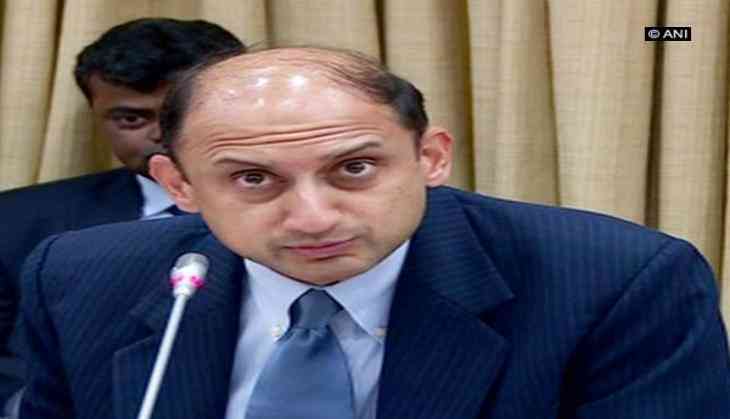 Addressing the twin balance sheet problems, which remains on the Reserve Bank of India's (RBI) top agenda, Deputy Governor Viral Acharya on 2 August said that the bank will initiate three steps to improve the financial intermediation in the economy going forward.
"We will release the final guidelines for triparty repo that will enable vibrant corporate bond borrowing and lending market providing better liquidity and price discovery and reducing market cost of capital," said Deputy Governor Viral Acharya while addressing the reporters at the Third Monetary Policy conference.
Adding to this he said that the RBI will also improve the transparency in the credit markets with felicitation of the better intervention of provisioning.
"The RBI has decided to put in task force who will evaluate the public and private infrastructure for information, assess any data gaps and provide a road map for development of a comprehensive credit registry for India," added Acharya.
"Thirdly, to improve the monetary transmission, the RBI will constitute an internal study group to evaluate various aspects of MCLR system. These groups will explore various market determined benchmarks," he added.
Earlier today, the Reserve Bank of India ( RBI) announced a reduction in the repo rate by 25 basis points (bps) under the liquidity adjustment facility (LAF), bringing it down from 6.25 percent to six percent, effective immediately.
The six member monetary policy committee (MPC), which is headed by Urjit Patel, decide to keep the reverse repo rate under the LAF stands adjusted to 5.75 percent, and the marginal standing facility (MSF) rate and the bank rate to 6.25 percent.
-ANI