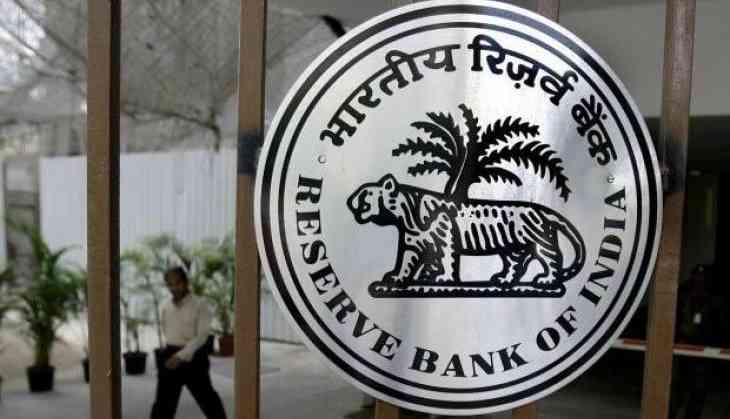 Reserve Bank of India (RBI)
The Reserve Bank of India (RBI) in its Second Bi-monthly Monetary Policy on Wednesday kept its repo rate unchanged at 6.25 percent and reverse repo rate unchanged at six percent respectively.
The monetary policy committee ( MPC), which is headed by RBI governor Urjit Patel left the rates unchanged amid most analysts expectation of maintaining a status quo on the policy rate, which stands at 6.25 per cent.
According to the market expectations, the reason for the rates being the same can be inflation numbers, implementation of GST and the occurrence of El Nino.
The central bank said the policy decisions are unanimous.
It is likely that the RBI may wish to wait and watch the implementation of GST and its effect on the economy before taking any call on the change in the policy rates.
-ANI