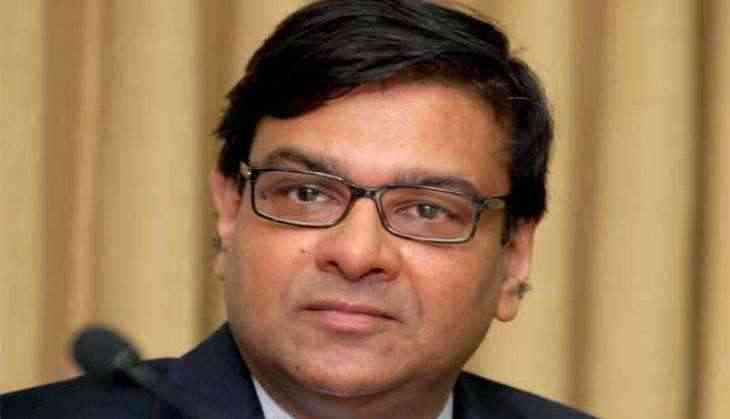 Reserve Bank of India (RBI) Governor Urjit Patel is slated to appear before the Parliamentary panel on Wednesday in order to provide clarification on an array of queries related to demonetisation.
The agenda of the meeting is -Evidence of the represntatives of the RBI on the subject demonetisation and transformation towards digital economy and banking sector in India-Challenges and the way forward.
The meeting, which is scheduled to take place at 3 p.m. has been summoned for members of the aforementioned panel to put forth any query they may have regarding the November 8 'notebandi' rolled out by the Prime Minister Narendra Modi-led Centre, which resulted in a complete ban on the printing and circulation of currency notes worth Rs. 500 and Rs. 1,000.
Earlier in January, Patel attended a meeting with the Public Accounts Committee (PAC), wherein he assured that the cash crunch in the country post the November 8 demonetisation drive will normalise with the passage of time.
Sources said the central banking institution also informed the PAC that specific agencies like Financial Intelligence Unit and Income Tax Department are looking into abnormal deposits.
Explaining demonetisation to the PAC members, the RBI Governor informed them about the efforts being made to normalise the situation of cash crunch in rural areas. He also threw light on the efforts being made to normalise the situation in urban areas.
The RBI Governor had also appeared before Parliament's Standing Committee on Finance over the same issue during which he failed to disclose the amount of money that returned to the banking system post demonetisation.
In a surprise move on November 8, Prime Minister Modi had announced the demonetisation of old Rs. 500 and Rs. 1,000 notes.
Following the decision, the RBI had put restrictions on withdrawal of cash from the ATMs as well as from banks to deal with the shortage of new high-denomination currency notes. This led to long queues at the ATMs and bank branches .
-ANI