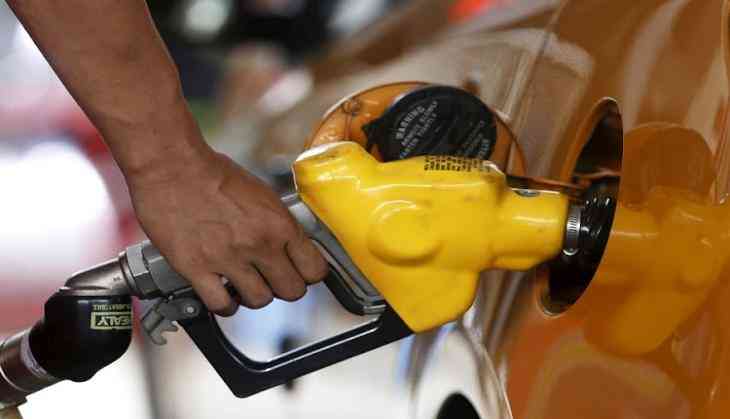 Petrol and diesel prices are anticipated to rise this week as oil firms gear up to cut losses after they kept rates unchanged for over four months ahead of the assembly elections in five states.
International oil prices have skyrocketedto a 13-year high of 140 dollar per barrel.
According to a report by PTI, fuel prices need to be increased by 15 rupees a litre for retailers to come back up to break-even levels.
Five states to go to the polls are Uttar Pradesh, Uttarakhand, Punjab, Goa, and Manipur.
On the contrary, the Indian rupee slumped to a record low of 77.01 per dollar on 7th March.
Brent, the international benchmark, briefly hit more than 139 dollar a barrel on Tuesday, 8 March. That is its highest increase since 2008.
The recent increase in oil prices comes in the backdrop of Russia's invasion of Ukraine, which is expected to further reduce the already limited oil supplies.
Most of all, Russia is one of the world's largest energy producers.
Even before the conflict, prices were high because of the global economy pushing for more energy and fuel, as nations began to emerge out of months-long COVID induced lockdowns.
Also Read: LPG new price today: Commercial LPG cylinder prices increased by Rs 105