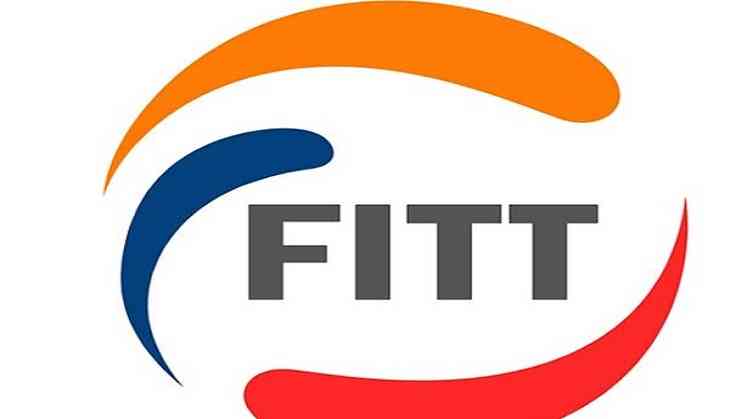 The Ministry of Skill Development and Entrepreneurship ( MoSDE) has instituted the annual National Entrepreneurship Awards to encourage a culture of entrepreneurship across the country.
These premier awards seek to recognize and honor entrepreneurs and entrepreneurship ecosystem builders for their outstanding efforts.
A total of 24 awards will be presented to Young Entrepreneurs below the age of 30 years* (18 awards) and Entrepreneurship ecosystem builders including organizations/ individuals (6 Recognition Awards).
Each winner will get prize money of Rs. 10 lakh (organisations) and Rs. 5 lakh (enterprises/ individuals), a trophy and a certificate. Details along with the Application/ Nomination Form are available on www.neas.gov.in. The call for applications is open till 30th Sept 2017.
-ANI