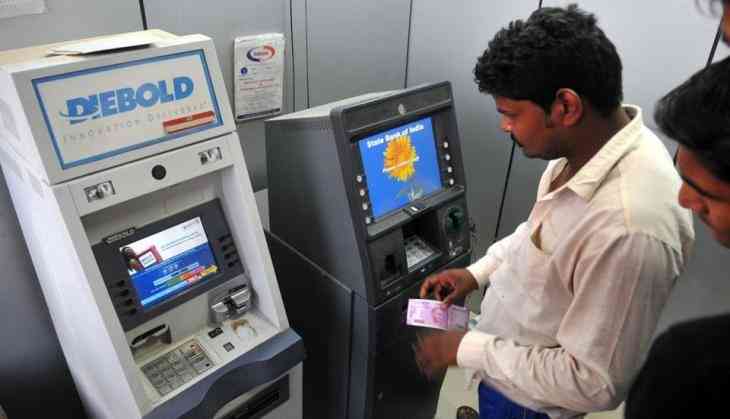 As everyone might remember the long queues in front of ATM's during demonetization, the same effect might return as more than 1.13 lakh ATM's are bound to get shut down by 2019.
As per a report released on Wednesday, more than a lakh ATM's will stop functioning by March 2019 and a scenario quite similar to that of note ban might be created. The report said that approximately one lakh off-site ATMs and around 15,000 white label ATMs will stop working, as per the Confederation of ATM industry (OATMi).
The report added that, "Service providers may be forced to close down almost 1.13 lakh ATMs across the country by March 2019. These numbers include approximately one lakh off-site ATMs and a little over 15,000 white label ATMs."
After not ban, people were seen grappling for the currency and the attempt by the government to take a step ahead and make India cashless economy failed miserably, as when the cash returned to the markets, it was seen as per the RBI, that cash inflow became even more than pre-demonetization period and the growth of e-wallets, which once grew at a fast pace, plunged significantly.
The report said that, "The situation has further deteriorated now due to the additional compliance requirements that call for a huge cost outlay. The service providers do not have the financial means to meet such massive costs and may be forced to shut down these ATMs."
It also added that, as reported by The Economic Times, "Unless ATM deployers are compensated by banks for making these investments, there is likely to be a scenario where contracts are surrendered, leading to large scale closure of ATMs."
Also read: Delhi: Major fire breaks out at ICAI building at Delhi's ITO road; Four fire tenders rushed, rescue underway