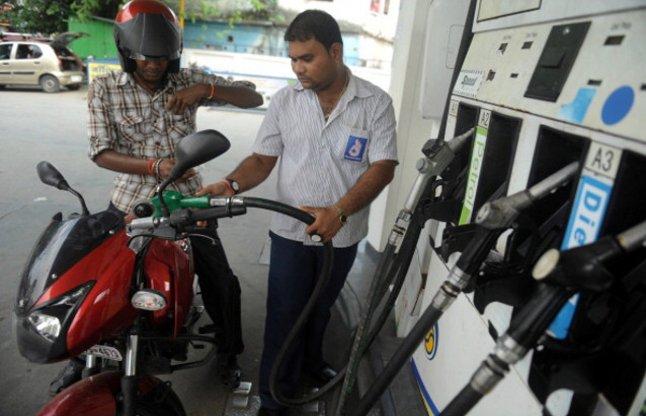 The Maharashtra government decided to abolish the Local Body Tax (LBT) within 15 days on petrol and diesel to end the disparity between fuel dealers and other traders.
State Finance Minister Sudhir Mungantiwar said that the decision came after discussions were held between the state government and petrol/diesel pump owners over its imposition.
He however said that the government will impose an alternate tax in place of LBT. The Minister claimed that the fuel dealers are ready to accept the imposition of an alternate tax in lieu of LBT.
All they want is parity between all pump owners. He said that abolishing LBT will cost the government exchequer Rs 280 crore.
-ANI