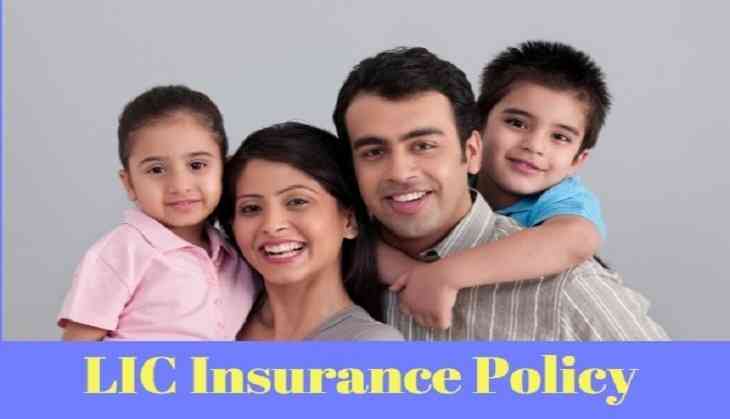 Life Insurance Corporation of India (LIC) definitely goes with its tagline Jeevan Ke Saath Bhi Aur Jeevan Ke Baad Bhi… The recent condition in India due to coronavirus outbreak has affected people physically, mentally and also in their pockets as well. During this tough phase of life when one is facing some financial challenges, your investments in policies always become fruitful. So, if you haven't take any policy offered by LIC then this is the right time to think about you and your family members.
Today, we have brought a LIC policy named Jeevan Lakshya. By investing a little amount for purchasing the policy one can get Rs 26 lakh in their account.
Know-how:
To buy the Jeevan Lakshya policy, the customer has to invest Rs 114 daily. The table number for this plan is 933.
According to the LIC website, "this plan provides annual income benefits that may help to fulfill the needs of the family, especially for the benefit of children and also in case of the untimely death of policyholder before the maturity of the policy".
Also Read: Coronavirus lockdown: Bank-related work to remain suspended for 14 days in April; know when
In case of unfortunate death, LIC will give the lump sum amount at the time of maturity to the nominee made by the policyholder. "This plan also takes care of liquidity needs through its loan facility," LIC notified in its plan number 933.
Age limit:
The minimum age limit to purchase the policy is 18 years while the maximum age limit is 50 years. The maturity period of the policy is 65 years. This policy is not linked to the risk of the stock market. It is a limited premium payment plan, under which the policyholder has to pay the premium for 3 years less than the term plan chosen.
The special benefit of this plan is that if mishap happened with the policymaker then all of his premiums will be waived. Along with this "annual Income Benefit equal to 10% of the Basic Sum Assured, which is payable from the policy anniversary coinciding with or following the date of death of the subscriber, till the policy anniversary prior to the date of maturity," stated in the policy.

To know complete details about the Jeevan Lakshya plan, click here.
Also Read: LIC Policy Plan 2019: Invest Rs 9 everyday and get Rs 4.56 lakh in your account