Coronavirus lockdown: Bank-related work to remain suspended for 14 days in April; know when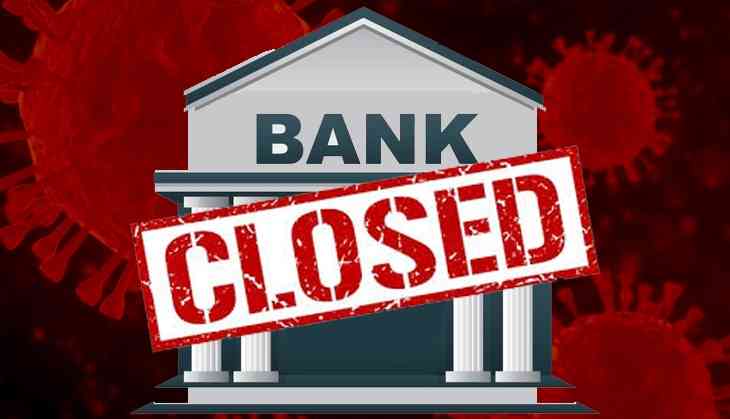 Since Prime Minister Narendra Modi announced a 21-day nationwide lockdown in the country due to coronavirus outbreak, no essential services have been suspended, including the banking services. The staff of various banks both PSB and private banks have been working through the 21-day lockdown.
As per the latest notification released by the Reserve Bank of India, the bank services will remain close for a total of 14 days in April 2020. The holiday will include 9 region-specific festival holidays, one second Saturday and four Sundays.
The only bank-related operation will be closed during the 14 days while rest other online services will remain functional as usual. Additionally, there is not necessary that ATM machines might dispense the cash. So, if you want some important bak-related work then keep some cash in your pocket for an emergency otherwise, you can make payments via online mode.

Know when Bank is on off-duty:
| | |
| --- | --- |
| Date | Holiday |
| April 1 | Annual closing of banks |
| April 2 | Ram Navami |
| April 6 | Mahavir Jayanti |
| April 10 | Good Friday |
| April 11 | Second Saturday |
| April 13 | Bihu /Bohag Bihu/Cheiraoba/Baisakhi |
| April 14 | Ambedkar Jayanti/Bengali New Year's Day/Tamil New Year's Day/Bohag Bihu/Vishu |
| April 15 | Bohag Bihu/Himachal Day |
| April 20 | Garia Puja |
| April 25 | Parshuram Jayanti |
So, no bank works on the aforesaid dates in your region, including 4 Sundays of the month.
Worth mentioning here is that during the region-specific holidays, banks of that particular region or area will remain closed while banks on other regions will remain operational.
Also Read: Coronavirus cases in India: Total positive cases 2,301, 156 cured and 56 dead; check state-wise tally