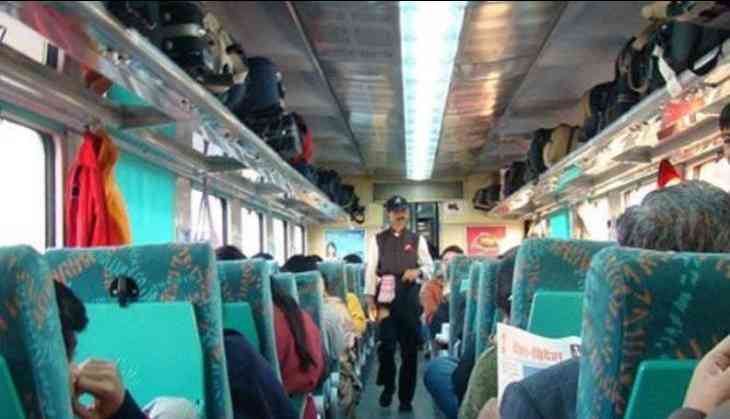 In order to promote new ideas and concepts for enhancements of Non-fare Revenue and improve passenger convenience on Indian Railways, Ministry of Railways has decided to introduce a "New, Innovative Non-Fare Revenue Ideas (NINFRIS)."
The scheme will be used at a divisional level. The focus of this scheme will be on all new and innovative ideas and concepts that have not been tested before and have the potential to enhance NFR earnings.
The features of the scheme are that the Divisional Railway Managers will be given full authority to execute the ideas and concepts for generation of NFR.
The Branch Officer of Commercial Department will be the Nodal Officer in the Division for handling the proposals.
A committee comprising Branch Officers of Commercial, and Finance Department will scrutinise the received proposals and recommend to the DRM for approval.
Apart from these there are other features in the scheme.
The precautions and the safeguards are that standards of sanitation, construction, fire-safety as prescribed under the Railway rules are not violated. The projects undertaken should not be politically or religiously motivated. And that there should be construction of no permanent structure. The scheme will come into force with immediate effect.
(ANI)