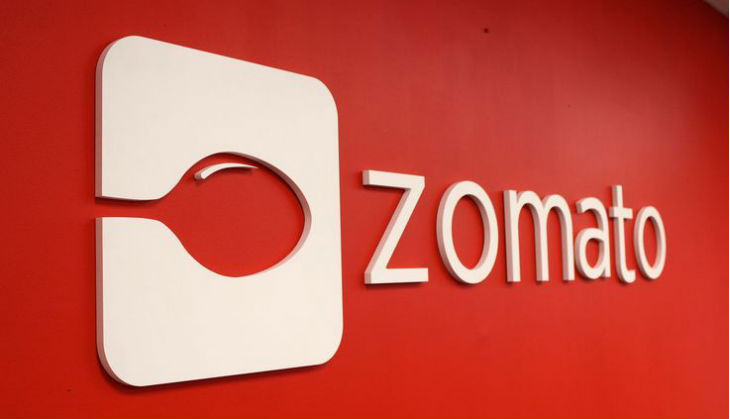 After enjoying billion dollar valuations for years, Zomato seems to be losing its hold on the market.
A number of high-profile investors, traders and equity funds have slashed the investment valuations in the restaurant aggregating app-based startup.
One of the leading banks of the Asian market, the Hongkong and Shanghai Banking Corporation (HSBC) recently slashed the valuation of the company. The brokerage arm of the bank has cited concerns over the advertisement-heavy model of the company.
Others reasons included the rising competition and loss-making international operations of the company, a Mint report said.
HSBC Security & Capital Markets Pvt Ltd has valued Zomato Media Pvt Ltd at $500 million - almost half the amount that the company raised its last round of funding.
Reacting to the HSBC report, Zomato told Times of India, "We've not raised any financing round since the last one to have a valuation reset. Our investors are as bullish about Zomato as they were before. We are growing fast and are on course to become profitable as a company very soon. Beyond this, we do not want to comment on valuation markdown speculation of third parties."
Info Edge India, the largest stakeholders of Zomato, has disagreed with the valuation by HSBC.
The stakeholding company said that Zomato will be in profit very soon. "We respectfully disagree with several of the points raised by the HSBC report," the Mint report quoted the founder and executive vice-chairman of Info Edge, Sanjeev Bikhchandani, as saying.
Info Edge, which runs popular sites like Jeevansathi.com, Naukari.com, 99acres.com, holds almost 50 per cent of the stakeship in Zomato.
The HSBC report has also lowered the valuation of PolicyBazaar.com, another Info Edge India investee firm, to $180 million.
Including the fresh round of $60 million funding in September, 2015, Zomato, has raised around $225 million since its inception in 2008. The company has shut its operations in Kochi, Coimbatore, Lucknow, and Indore.