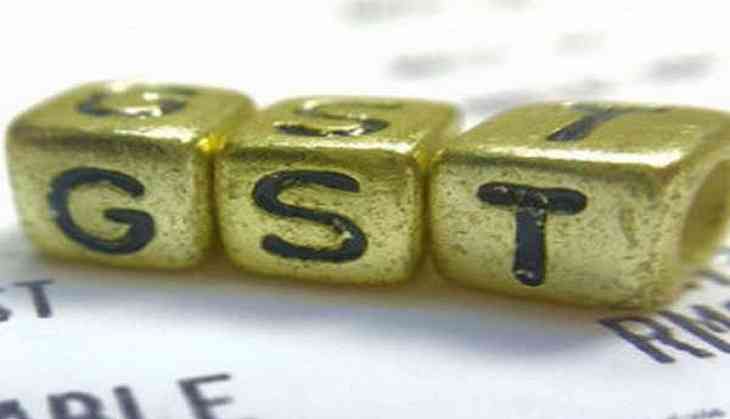 The Goods and Services Tax (GST) Council in its 23rd meeting held on November 10 had announced that meals at restaurants, both air-conditioned and non-air-conditioned will now attract only five percent GST, which is much lower than 18 percent that had earlier applied to air-conditioned restaurants.
Moreover, on November 20 the Central Government appealed to the industry leaders to pass on the benefit of GST rate reduction to the consumers as it is expected to encourage domestic demand and investment among others.
All these changes, which came into effect from the midnight of November 14, aimed to encourage domestic demand and investment.
However, in a survey conducted by LocalCircles to check if the restaurants are passing on the reduced GST benefit to consumers, 78 percent users responded in the negative and said that they are not receiving any benefits of the lower GST rate.
Over 7,000 people voted in this poll.
On the question, if restaurants are passing the benefits of GST reduction from 18 percent to five percent to consumers, 78 percent respondents said that the restaurants are not passing any benefit forward and the price to the consumer is still the same.
However, ninepercent respondents said that price had gone down by up to six percent and three percent said price had gone down by six to 12 percent.
Only 10 percent said that the full benefit was being passed on to the consumer and the prices had gone down by 13 percent.
While the lower tax rate has become effective from Nov 15, many consumers in the last three days have shared various bills where the restaurants and even multi-nationals like McDonalds and Starbucks, instead of passing the lower GST benefit to consumers are instead increasing base prices and keeping the price for the consumer the same.
Consumers are demanding a strict action to ensure that GST benefits are passed on to the consumer in the form of reduced bills.
Earlier this year, the Department of Consumer Affairs had issued an advisory defining mandatory service charge at restaurants as an unfair trade practice, after which consumers started questioning the restaurants whenever a service charge component was added to their bill.
24 percent consumers in this month's pulse check by LocalCircles said that restaurants did not charge them a service charge and 11 percent said that they got it removed from the bill.
However, 32 percent said that restaurants charged service charge and they paid while 33 percent did not pay attention to the bills.
It appears that like service charge, people will have to stand up to the restaurants and question why the prices have not come down inspite of the tax rates being reduced.
-ANI