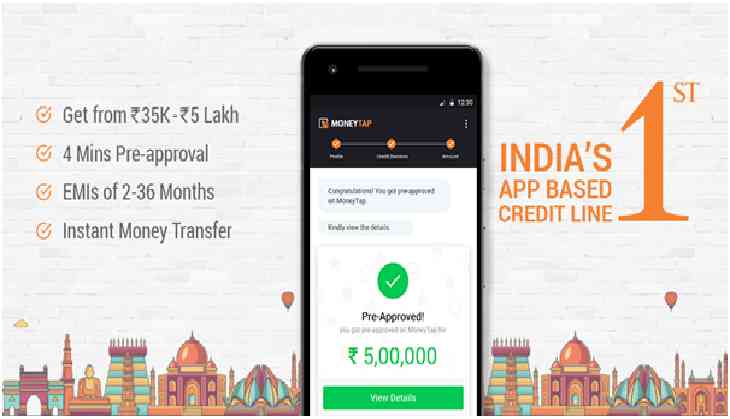 Financial independence is everyone's dream, whether they're still in school, just starting work, well-established in their career or even close to retirement age. After all, being able to manage your own expenses without relying on anyone else builds self-confidence and pride, but it also gives you the freedom to do things your way.
In order to achieve this financial independence and security, however, you need good money management skills and a well-structured plan. Here are some financial tips that will help you get there:
● Use a budget to control your monthly, annual and even weekly or daily expenses.
● Closely monitor your incoming and outgoing funds to make sure you stay on track.
● Make investments instead of just saving money in a bank or fixed deposit product.
● Check your credit score or CIBIL score regularly, and get errors corrected right away.
● Be smart about how you use credit cards, personal loans and revolving lines of credit.
● Make expensive debt more manageable with low-interest debt consolidation loans.
How Can MoneyTap Help You Achieve Financial Independence?
MoneyTap is the first app-based personal line of credit in India, and it provides revolving credit that can be borrowed against anytime and anywhere. It's been called a 'Personal Loan 2.0', simply because it's better than traditional bank loans and credit options. Even if you don't need funds right now, this app is a great financial tool to have on your smartphone.
Here are a few ways in which MoneyTap's credit line can help you with money management:
1. No Questions Asked – The line of credit gives you total freedom over where and how you use it, unlike traditional loans that require you to disclose your purpose. You have access to funds as and when needed, without approaching anyone for money.
2. Complete Transparency – With a digital credit line, you can track your usage, available credit, re-payments and recharges in real time. This helps with budgeting, since you know how much you're spending and how much you can borrow when needed.
3. Flexible Repayments – MoneyTap lets you choose repayment schedules and timeframes that work for you. Rather than being stuck with monthly payments like a loan or credit card, you can use flexible EMIs that adapt to your financial status at any time.
4. No Usage No Interest – This is one of the most important features of a revolving credit line, where you only pay interest on the amount you use. Unlike traditional loans, you will not be burdened with ongoing interest on the entire approved amount.
5. Convenient Access – After being approved for a line of credit, you can transfer money to your account or use the included credit card for shopping, dining, entertainment, travel expenses, etc. It's all done through your smartphone, with just a few taps!
6. Monetary Backup – Having an emergency fund is critical, since it allows you to handle unexpected expenses without dipping into your savings or investments. Credit lines can be used for medical loans, marriage loans, home renovation loans and more.
7. Financial Growth – Making money takes money, and a credit line gives you ready access to funds for time-bound investment opportunities, ongoing business expenses or startup costs, etc. You can repay these later, without losing out on potential growth.
8. Building Your Credit – You can use MoneyTap to make bill payments on time, pay down your credit cards or other debt, and start building a good credit history if you don't have one. Maintaining your credit score is easier when you use credit correctly.
Strange as it may sound, a line of credit can be a powerful tool in your journey to becoming debt-free and financially independent for life. Using a revolving line of credit wisely and avoiding the temptation of unplanned spending can help you reach your goal. With MoneyTap, you will always have funds when you need them, right at your fingertips, download their salary advance loan app now.