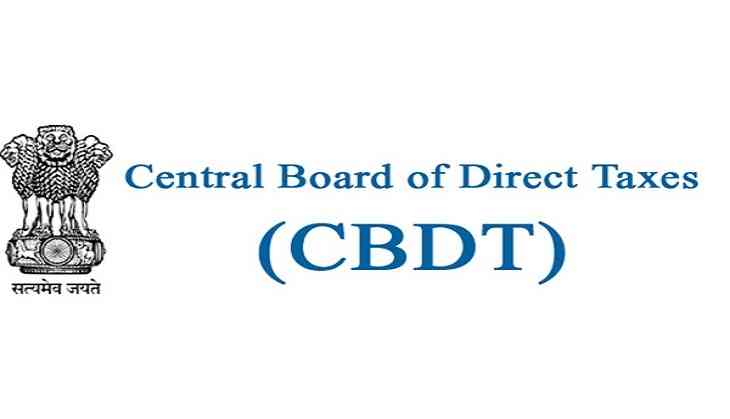 The Central Board of Direct Taxes (CBDT) has signed two more advance pricing agreements (APAs) with taxpayers as part of its aim to reduce litigation by providing certainty in transfer pricing.
The two APAs were signed during the month of September. They relate to automobile and healthcare consulting sectors.
With the signing of these two agreements, the total number of APAs has reached 177. These include 164 unilateral APAs and 13 bilateral APAs.
In fiscal 2017-18, 25 APAs (two bilateral and 23 unilateral) have been signed till date, the CBDT said in a statement.
The statement said international transactions covered in these two APAs include provision of IT enabled services, provision of software development services and provision of engineering design services.
It was pointed out that the APA scheme endeavours to provide certainty to taxpayers in the domain of transfer pricing by specifying the methods of pricing and determining the arm's length price of international transactions in advance for a maximum period of five future years.
Noting that since its inception, the APA scheme has attracted tremendous interest among multi-national enterprises (MNEs), the statement said,"the progress of the APA scheme strengthens the government's commitment of fostering a non- adversarial tax regime."
-ANI