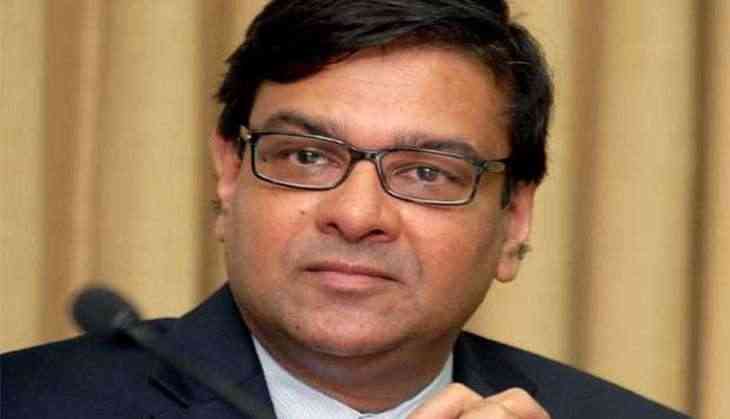 Reserve Bank Governor Urjit Patel on Saturday called for recapitalisation of state-run banks to help them resolve the NPAs issue in a time-bond manner as bad loans at 9.6 percent of the system is not acceptable.
"Gross NPA ratio of the banking system at 9.6 percent and stressed advances ratio at 12 percent as of March 2017 on the back of persistently high ratio in the past few years, is indeed a matter of concern," Patel told a gathering of bankers and industrialists in the presence of finance minister Arun Jaitley here.
Admitting that the balance sheet of most state-run banks are not healthy enough to take large haircuts, which is a corollary of any bad loan resolution, he called for their recapitalisation.
"NPA resolution would necessitate a higher re- capitalisation of these banks," he said, adding "Government and the RBI are in dialogue to prepare a set of measures to enable state-run banks to shore up the requisite capital in a time bound manner."
Regulatory or rather the economic challenge in dealing with the NPA issue gets accentuated when seen against the capital position of some of the banks, particularly public sector banks, he told an insolvency summit, hosted by industry lobby CII and chaired Jaitley.
The RBI chief said as much as 86.5 percent of GNPAs are accounted by large borrowers.
"Swift time bound resolution or liquidation of stressed assets will be critical for delogging the balance sheet and for efficient reallocation of bank capital," Patel said.
The government and the RBI are working together to comprehensively address the issue through a multi-pronged approach, he added.
Stating that the success and credibility of all the NPA resolution efforts will be critically contingent on the strength of public sector banks' balance sheets to absorb the costs, he said any resolution will involve deep haircuts.
"It is clear that state-run banks will need to take haircuts on current exposures under any resolution plan agreed within or outside the IBC. Higher provisioning requirements on this counts as well as other factors will affect the capital position of several banks," he said.
The measures could include a combination of capital raising from the market, dilution of government holding, additional capital infusion by the government, merger based on strategic decision and sale of non-core assets.
The RBI chief also blamed lenders for the mess, saying their poor credit appraisal systems have led to the pile of bad loans, which tops over Rs 9 trillion now.
-PTI