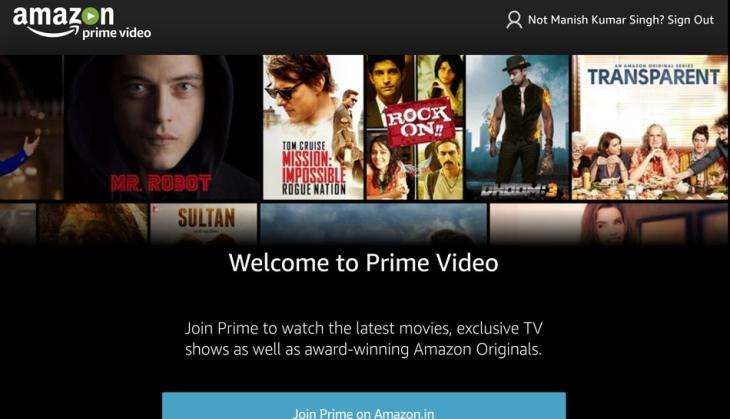 Amazon has pumped in about Rs 2,010 crore in its Indian unit. With this, the e-commerce giant topped capital infusion in the Indian online retail market, leaving behind the likes of Flipkart and Snapdeal.
The total capital investment in Amazon Seller Services has now reached over Rs 7,000 crore in one year. According to sources, the company has lost over Rs 1,000 crore to lure customers with special offers and discounts during the festive season in October. "It is losing about Rs 600 crore every month (non-sale months)," said a source to ET.
Amazon is expected to further invest $1billion soon.
After growing at a breakneck speed in the Indian online retail sector for two years - in 2014 and 2015 - the company witnessed a dip in expansion. However, the company increased the number of sellers on its online marketplace by 160% this year. The product selection went up by 140%. Reports state that the company is adding 180,000 products on a daily basis.
Last week, Amazon's Prime Video streaming service went live in India. The service is only available to Amazon Prime subscribers, which bundles fast shipping and exclusive deals for customers in the country.