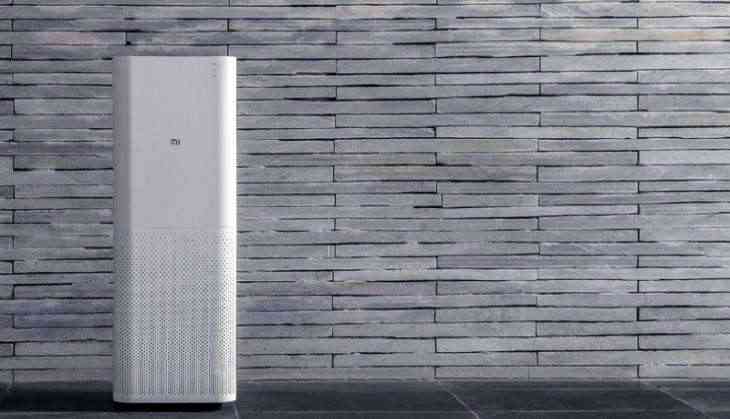 The Indian residential air purifiers market is projected to grow at a CAGR of more than 29 per cent from the current level of 14.14 million dollars to 38.99 million dollars in 2023, backed by rapid urbanisation, increasing purchasing power, expanding urban population and deteriorating air quality, according to an ASSOCHAM-TechSci Research joint study.
Some of the other key factors expected to drive the market are growing technological advancements, aggressive marketing strategies by air purifier companies, increasing incidences of airborne diseases and aspiration to lead a healthier lifestyle are anticipated to boost demand for air purifiers in India, said the study titled 'Bio Medical Waste & Air Pollution.'

The residential sector accounted for a revenue share of about 22 per cent in the overall India air purifiers market in 2017, on account of increasing airborne disease. Rising air pollution, both outdoor as well as indoor, is solely responsible for increasing the number of asthma and chronic obstructive pulmonary disease patients.
The presence of high concentration of PM2.5 and PM10 in the air leads to high pollution levels in northern states, especially Delhi NCR region which is among the most polluted. As a result, demand for residential air purifiers is increasing, the joint study.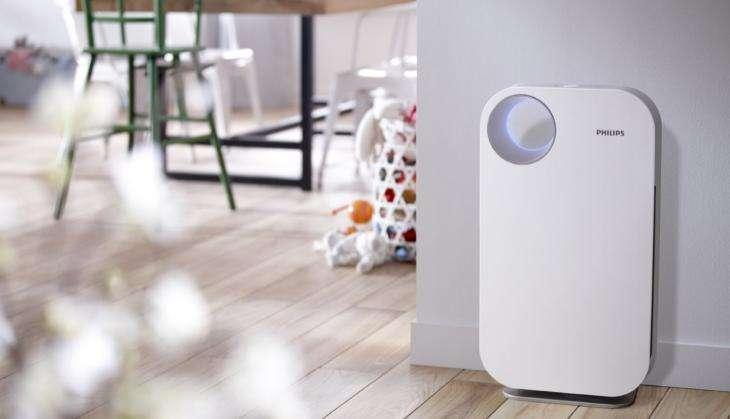 Air-purifire
In 2017, industrial air filters market stood at 293.27 million dollars and is forecast to grow at a CAGR of 6.07 per cent to cross 392.63 million dollars by 2023. Also, the need for frequent replacement of air filters in the construction sector is spurring demand for air filters.
Sales of heating, ventilation, and air conditioning (HVAC) air filter segment witnessed high penetration in the commercial sector in comparison to the residential sector, thereby fuelling air filters market in India.
Increasing construction activities including the establishment of buildings and townships in tier II cities, such as Varanasi, Amritsar and Ludhiana are deteriorating the air quality in these regions, thus demand for air purifiers is anticipated to grow at a robust pace from these regions in the coming years, said the study.
Air pollution has become one of the biggest challenges for both developed economies. It is even threatening the existence of the human race due to its effects like global warming and acid rain.
Developing countries like India and China in Asia and the African continent will continue to contribute to a growing load of carbon emissions across the world. Thus, it becomes evident that both developed and developing economies need to come together on a common platform and join hands to fight this menace.
-ANI