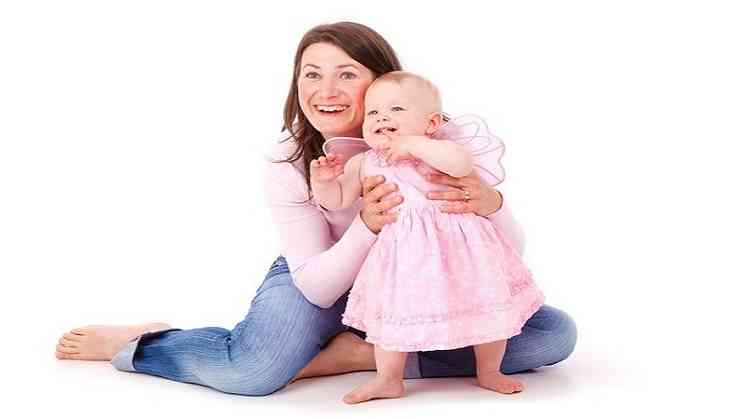 There are a growing number of start-ups in the country providing amenities and services primarily to children.
From developing their creative minds to providing them online coaching; children based start-ups these days have become the go to platform for contemporary parents.
Not only are parents taking advantage of these start-ups, but children too are relying on them heavily for their studies.
Here is a list of five children based startups to look forward to this Children's Day:
FirstCry
Firstcry helps one explore, choose, and buy from an exhaustive collection of kids' products. From breastfeeding and bathing essentials, to myriad baby care products, Firstcry encourages convenient and hassle-free online shopping not just for babies but for moms-to-be as well.
It is the go-to online store for kids shopping, wherein the buying guides, premium stores, boutiques, products checklist, and look-books are all aimed towards an enriching and a fulfilling shopping experience. Moreover, with the FirstCry mobile app, one can shop on the go.
Flintobox
Flintobox designs a series of discovery boxes for children aged between 1-12 for early child development. Every box comes with activities that will enable the child to create, play, explore, and read about a particular theme, catering to more than 12 critical developmental areas.
Parents can subscribe to Flintobox, opting for a three, six, or twelve month duration and the boxes will be delivered right at their doorstep. The main idea is to engage children meaningfully at home and keep them away from gadgets and television.
mycity4kids
mycity4kids is an online platform that helps multi-tasking mothers with parenting. The USP of the brand lies in its unique mother-focussed content around which it has built the largest community of parents.
The company which has approximately 65,000 service providers in nine cities and offers access to over 4,000 parenting blogs, aims to become an indispensable mobile platform for mothers.
Notesgen
Notesgen is a global peer-to-peer learning platform that features notes, study materials, question papers, case studies as well as projects for engineering, medical, law, commerce, etc.
The platform has been very successful in offering students a collaborative educative environment with engaging features and a great degree of personalisation to learn and grow within. It has also recently launched its mobile app that enables students to earn money as they upload content for others to use.
BYJU's
The learning app BYJU's offers training for preparation of different entrance and competitive examinations like CAT, JEE, IAS, GRE, and GMAT.
The platform aims to discover a unique methodology for increasing the pace of learning among students by engaging them with videos and interactive activities for personalised tutoring.
-ANI