IPOs can be dangerous. Promoters seek your money to exit their investments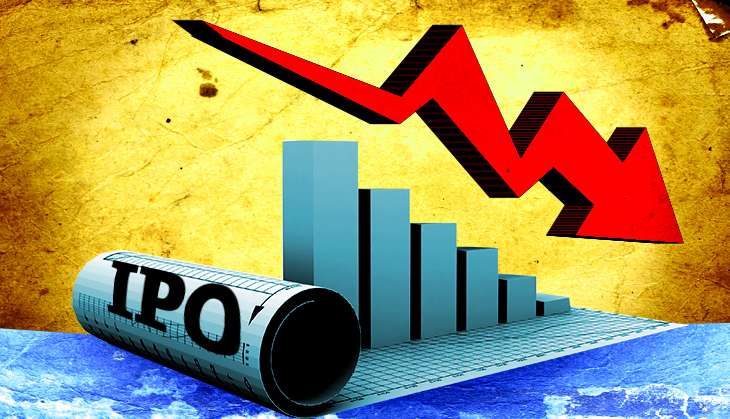 When does a company go for an initial public offering (IPO)?
Textbooks will explain it as a moment when a company wants to raise money to increase its business to a level which can only be funded by the public.
But the real world is a little different. Quite often, IPOs are launched when original investors want to exit by making others believe that there is a great opportunity to make money in future.
Recent IPOs in the Indian stock exchanges were based on real-world scenario where the company raised capital to provide an exit to their existing investors rather than trying to expand their operations.
According to a report published by Mint, "two-thirds of the money raised through IPOs in 2016 went towards offers for sale - essentially exits for existing investors. Only about a third went towards growth capital. This is the lowest in the last at least 10 years, barring 2013 when only about a quarter of the money raised went towards expansion and capital investment."
This scenario indicates two things. First, company promoters/investors actually do not trust the India growth story at the moment and want to take out their investments to reduce their risk profiles.
Second, retail investors who have invested in these companies run a higher risk of losing their money in the absence of these companies looking for growth in near future.
Volatile markets
In the last two years, stock markets across the world have been volatile and have resulted in massive loss of wealth for investors.
There have been short periods of spikes that have been used by companies to exit their investments.
In India, a bull run (period of stock prices going up) between 2013 and 2015 saw the Sensex crossing the 30,000-mark.
Though India has become the fastest growing economy in the world, ahead of China, (according to government claims), the investment from the corporate sector in adding fresh capacity has been negligible.
This makes the idea of investing in stock markets to make money with the growth of listed companies a distant dream as most companies have disappointed with their financial results.
A glaring example of investors losing out money on their investment recently is the Indigo IPO which is giving negative returns to investors at the listing price within nine months of being listed.
Looking at the current situation of stock markets and the tricks being employed by company promoters to make money by going public, it would be worthwhile to remember the famous quote by Benjamin Graham - the British born American economist - who said, "In every case, investors have burned themselves on IPOs, have stayed away for at least two years, but have always returned for another scalding. For as long as stock markets have existed, investors have gone through this manic-depressive cycle."
Edited by Jhinuk Sen
Also Read: Indigo's IPO is a hit. What makes the airline fly high
Also Read: Best of 2015: Around 21 Companies raise Rs 13,600 crore in IPO market; highest in 5 years
Also Read: Before IPO listing, Indigo manages to raise Rs 832 crore from anchor investors
Also Read: Flipkart expects to become profitable in next 2-3 years; hints at IPO