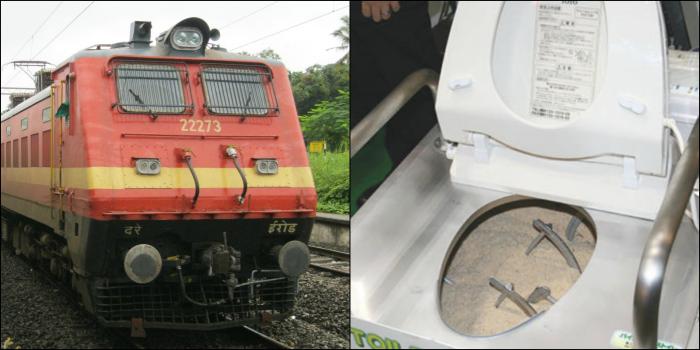 To make Indian railway tracks free of 'shit', the BJP-led Centre has announced 17,000 bio-toilets for the 2016-17 fiscal year. Presenting the Railway Budget in the Parliament, Union Railway Minister Suresh Prabhu also mentioned about the Dibrugarh Rajdhani Express, a train equipped with world's first bio-vacuum toilets, which was unveiled by the Indian Railways (IR) last year.
Referring to the eco-friendly technology, Prabhu said that IR has, so far, replaced the existing toilets with 17,388 bio-toilets.
What are bio-toilets and how they work?
A joint invention of by the railways and the Defence Research & Development Organisation (DRDO), these bio-toilets contain a colony of anaerobic bacteria, kept in a bio-digester container under the lavatories, that convert human waste into water and small amounts of gases.
The gases are released into the atmosphere and after chlorination, the water is discharged on the tracks.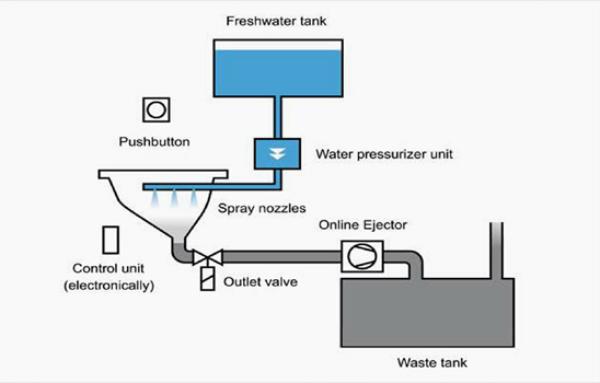 Traditional toilets in Indian trains flush out human waste directly on the tracks. Apart being utterly disgusting, this practice is environmentally unhygienic and damages the railway tracks as the faeces corrode the metal.
This latest technology also ensures that the toilets are free from bad smell and infestation of cockroaches and flies.
The bio-toilets fitted with vaccum technology are more benefitial as they help in water conservation. An average bio-toilet, which are commonly found in trains, use 10 to 15 litres of water per flush. The vacuum toilet, on the other hand, consumes around 500 ml of water per flush.
But the biggest concern around these bio-toilets is that they require a lot of maintenance; it includes visual inspection, clearing of toilet chutes in the case of choking and charging of chlorine tablets in the chlorinator.
A lot of responsibility lies with the passengers; we need to make sure that we don't clog the toilets with plastic bottles, tea cups, cloth, sanitary napkins, nappies, plastic bags, and gutkha pouches. These items need to be disposed off in garbage bins and not toilets.
(Edited by Aishwarya Yerra)