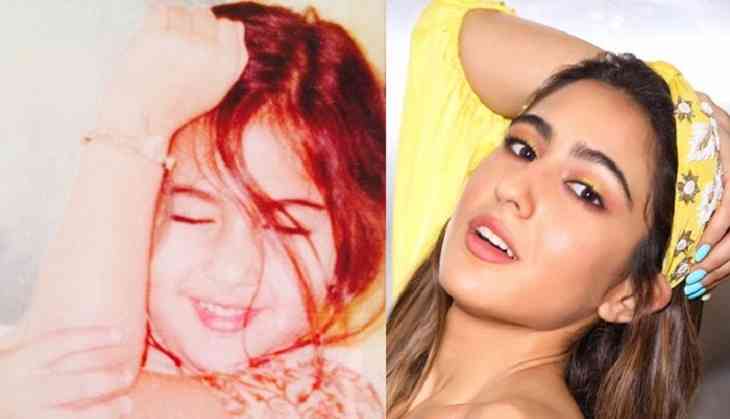 Sara Ali Khan always says how much she loves to dance and time and again she shared her childhood memories on her social media account. Once she also shared a childhood story, about when people thought she was a beggar.
In an old interview with Zoom, Sara revealed how her dance made people mistaken her for a beggar.
The funny incident took place when Sara Ali Khan was on a vacation with her parents Saif Ali Khan and Amrita Singh and brother Ibrahim Ali Khan.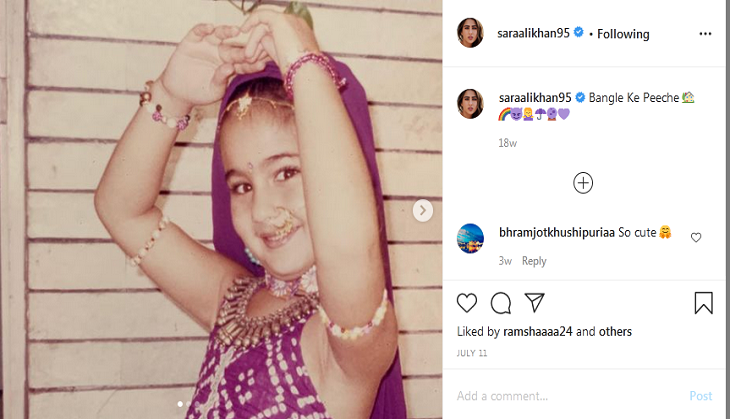 Sharing the story with Zoom, she revealed that her parents had gone shopping and she was waiting outside with her brother, who was in a pram, and they were with their help. It was three of them outside and soon she started dancing. People stopped after watching her dancing and gave money because they thought she was begging.
On this Sara said, "I realised, 'Paise mil rahe hai, kuch bhi kar lo, karte raho (We are getting money, so let's continue doing whatever we are doing).' I started dancing more and more."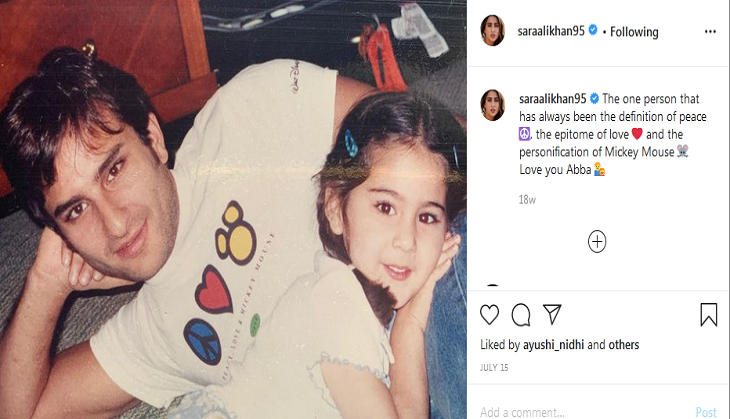 She further told that when Saif and Amrita returned from the shop, their help informed them that passersby found Sara to be cute and they also gave her money for her dance.
Also Read: Saif Ali Khan's son Ibrahim treats fans with priceless throwback picture featuring Sara Ali Khan
Sara said, "My mother was like, 'Cute nahi, yeh bhikharan lagi, isliye paise de diye (They did not find her cute, they thought she was a beggar, which is why they gave her money)."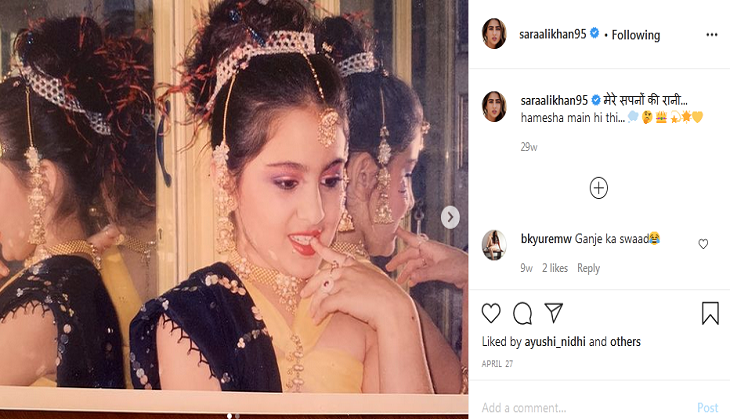 On the work front, Sara will now be seen in David Dhawan's Coolie No.1. She will be seen alongside Varun Dhawan. The movie is all set to release on Amazon Prime Video on December 25.
Also Read: After blue lipstick image, Sara Ali Khan shares another hot pic on Instagram