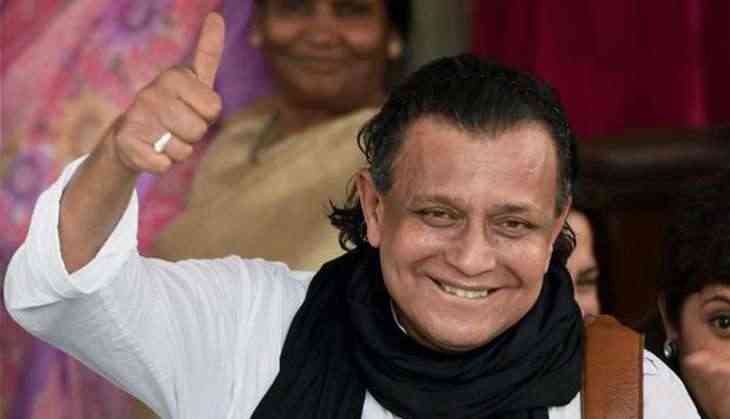 When Mithun Chakraborty adopted a daughter from garbage box
It is a known fact that Dishani Chakraborty is an adopted daughter of Mithun Chakraborty, but recently it has come to light that the real parents of Dishani had left the little girl in a garbage box.
When Mithun got to know about it, he decided to adopt that baby. In this brave decision, Mithun's wife Yogita Bali gave full support to her husband as they brought the baby home.
Recently in a leading daily published an article on Dishani Chakraborty in which the whole story of Dishani adoption has been told. According to the article, one baby was spotted in a garbage box who was crying but no one had guts to take that baby out from the garbage box. But soon one man took that baby and took her to his home. Later when Mithun got to know about it, he desired to adopt that baby.
After that, Mithun did contact with that person and did all the formalities for the adoption and gave that baby a name Dishani. This is to notice that Mithun is the father of three sons Mahakshay, Ushmay, and Namashi.