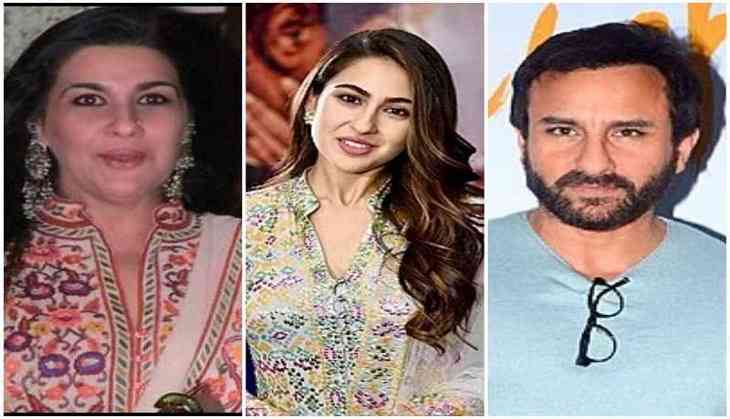 Sara Ali Khan is busy doing promotion for her upcoming film, Atrangi Re. On Wednesday, the actress has also shared a trailer of the movie which features Akshay Kumar and Dhanush.
We all know that how Sara Ali Khan is close to her parents and she always gives credit to her parents for her success. However, she has shared several funny incidents of her childhood.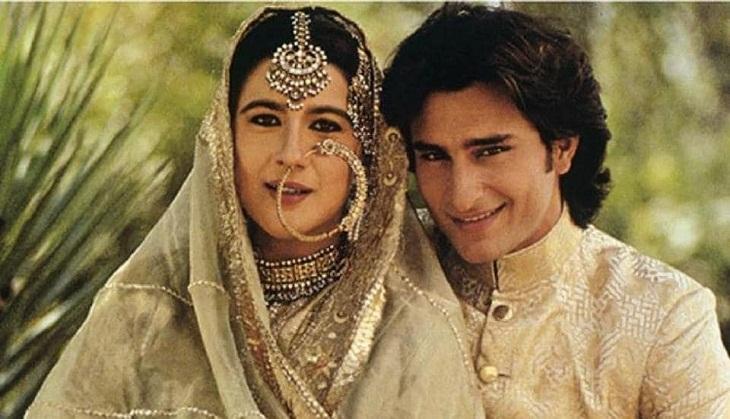 Atrangi Re actress had also shared a hilarious incident when she appeared on Feet Up With The Stars season 2. She revealed about a scar but amusing prank that her parent- Saif Ali Khan and Amrita Singh played on their common friend Neelu Merchant.
It was the incident when Saif and Amrita were happily married.
Also Read: From Shah Rukh Khan to Akshay Kumar; Bollywood A-listers who own private jets
Sara revealed that her father and mother had once decided to scare their friend Neelu Merchant. Hence, they put boot polish on their faces. At the last minute, Saif opened the door and pushed Amrita inside the room, and locked the door from outside. Due to this Sara's mother entered Neelu's bedroom where she was sleeping with her husband.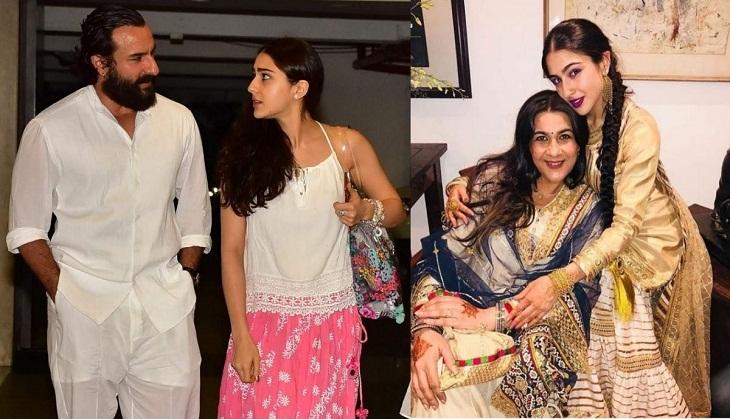 Sara revealed that this prank turned very scary when Neelu Merchant's husband was likely to shoot Amrita. However, she raised her hands up and started screaming, "Don't shoot..it's Diggy."
Sara further said at the end of the conversation that she also wants to prank once in her life in the same way. She told, "I keep getting this visual of my mother and my father with boot-polish on their face. I think if you know me and my parents then you would exactly know what I am talking about because I would do this. I would wear boot polish and go into somebody's room and nearly get killed (laughs)."
On the professional front, Sara will be seen in Anand L Rai's film Atrangi Re. The trailer of the film has already released on November 24 and it has received mixed reactions from audiences.
Also Read: These Insta posts of top Bollywood actors and actresses you should not miss today