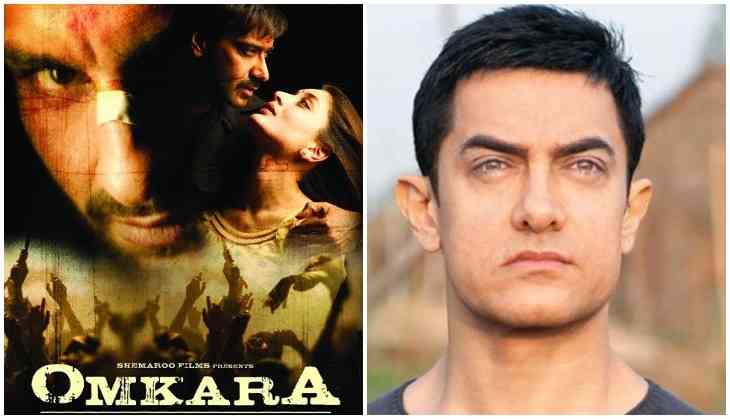 Vishal Bhardwaj's classic film Omkara film which was the adaptation of William Shakespeare's Bard's Othello made the loud noise when it was released; everyone was seen applauding the director and the star cast. It was among the few films where audiences believed that every actor in the film perfectly matched their character. This film saw big names such as Ajay Devgn as Omkara, Kareena Kapoor as Dolly, Konkana Sensharma as Indu, Vivek Oberoi as Keshav and Saif Ali Khan as Ishwar Langda Tyagi.
All the characters in the film were amazing however for some Saif's role hold a special place in people's heart. But not many know that he was not Vishal's first choice. Yes, you read it right, earlier in an interview with Film Companion, Saif revealed that Aamir Khan was the one who was supposed to do Langda Tyagi's role.
Also Read: Sushant Singh Rajput Case: Mumbai Police is cooperating; no plans to interrogate Rhea Chakraborty now, says Bihar Police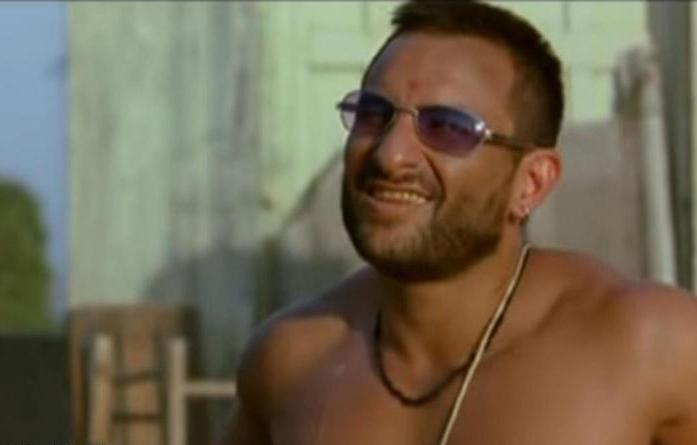 Vishal showed Aamir the script and after reading it he was ready to discuss the character and as they were discussing Aamir wanted to add few things in the script. However, in the beginning, only Vishal decided not to compromise with the script and Lagda Tyagi's character and this is how he dropped Aamir from his film.
Also Read: Bollywood Facts! Do you know Aamir Khan was not the first choice for Akash's role in Dil Chahta Hai?
Saif further added that when he got the offer he was busy shooting for a film at that time. Also, at that time he was thinking to change his on-screen persona, even his mother suggested to him that he should find a Shakespearean role and this will give him what he wants. On hearing this Saif scoffed and said Where do I find Shakespeare, I don't know if anyone is adapting it." And that's when he got a call from Vishal who offered him Langda Tyagi's role which is still remembered by many.
Also Read: What! Anup Jalota helps Jasleen Matharu in finding her new love; know who is the guy?