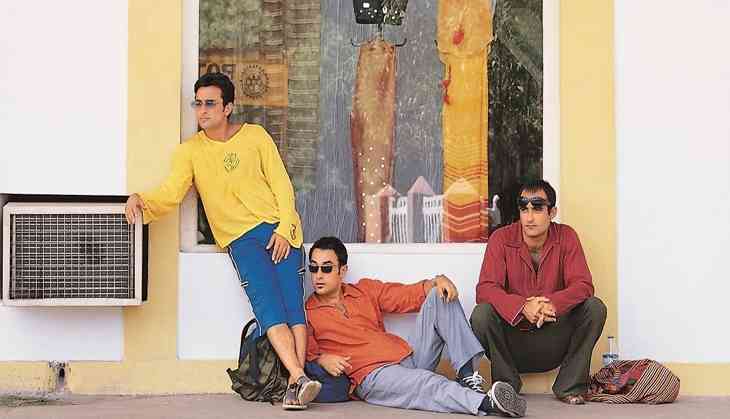 Aamir Khan was not the first choice for Akash's role in Dil Chahta Hai
Bollywood's one of the most loved films Dil Chahta Hai left everyone inspired with its epic storyline. At that time it was one of the unusual and most epic scrip audience came across, the movie revolved around 3 friends and how their friendship progressed over the years. Farhan Akhtar perfectly captured all the emotions of friendship- the fun, connection, misunderstandings, heartbreak and commitment. Well, not just the film even Saif Ali Khan, Aamir Khan and Akshaye Khanna's stellar performance left everyone in awe.
Well, whenever a movie is made, especially a legendary one, numerous stories and memories keep coming out. So, we are sharing one such interesting trivia, which happened during the casting of the film Dil Chahta Hai. In the movie, Aamir's character as Akash was loved by many as he was fun-loving and one of the most vibrant one among the other two.
Also Read: Do you know Shah Rukh Khan-Kajol starrer DDLJ's this famous song was written 24 times?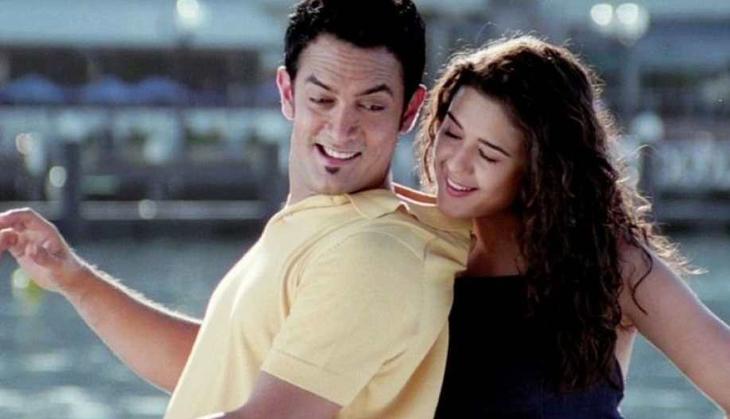 Aamir Khan-Preity Zinta in Dil Chahta Hai
However, do you know that Aamir was not the first choice for Akash's role, no then let us tell you. While the casting Farhan initially roped in Akshaye, however when Aamir gave the nod for the film Farhan gave the role to Mr Perfectionist and this is how Akshaye end up becoming Siddharth (Sid) in the film.
Even, Sid's character was vastly adored by the audience as they loved to see him as the calm and composed person who falls in love with an elderly woman. This film became Akshaye's one of the biggest hits of all times.
Also Read: Oops! Ranbir Kapoor-Alia Bhatt were about to lip-lock at award function; know what happened next [VIDEO]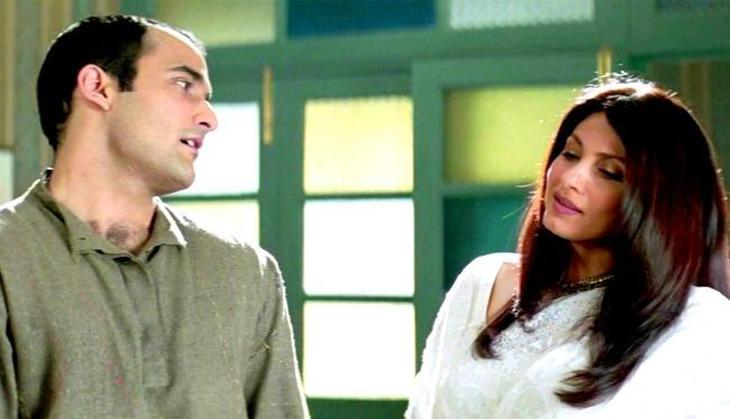 Akshaye Khanna-Dimple Kapadia in Dil Chahta Hai
Not just the actors even Farhan put all his efforts to make the film big, well not many be knowing that to rope Aamir in the film, he put in his 10 months to convince the actor.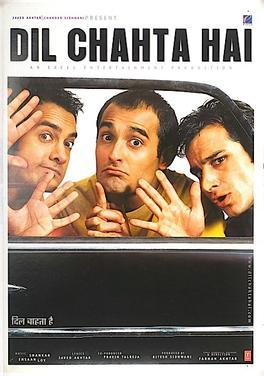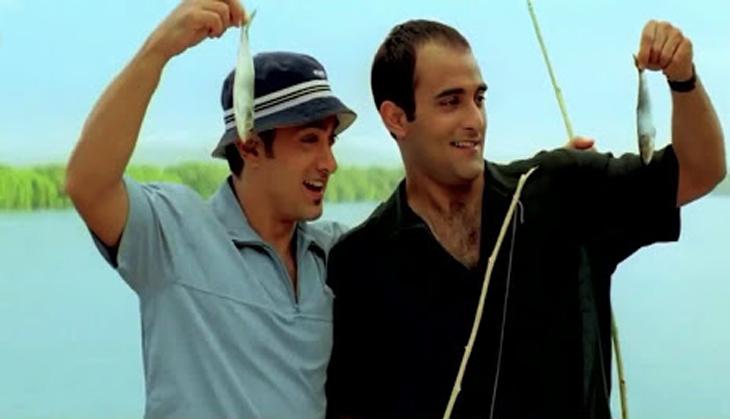 This is one of the best film made by Farhan Akhtar as people were able to relate to the storyline and thought it is their story.
also Read: Ranbir Kapoor doesn't discuss father Rishi Kapoor's death; misses actor every minute