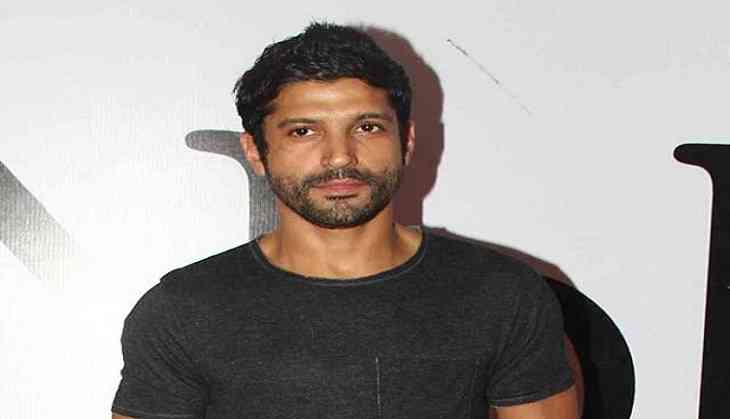 What! Farhan Akhtar was asked to create controversy like Kangana Ranaut before Lucknow Central release
Farhan Akhtar's Lucknow Central and Kangana Ranaut's Simran clashed at the box office on 15th September 2017. However, both the films didn't open well and even after the critics' appreciation, both films didn't do good at the box office. While Kangana's film Simran collected 10 crores in the opening weekend, Farhan's film Lucknow Central just collected 8.42 crores.
It is well known that while promoting Simran, Kangana gave some explosive interviews and remained in headlines for a while. Now it is being said that the controversy which Kangana created during the release of Simran helped the film to collect more than Lucknow Central at the box office.
It has come to light that even actor Farhan Akhtar was asked to create some controversy to aid the film.
According to the filmmaker and producer of Lucknow Central Nikhil Advani, the marketing team of the film asked him to tell Farhan Akhtar to create some controversy like Kangana to promote the film on large scale.
"I got a call from a marketing person saying Kangana's scandal is going on, tell Farhan to create a scandal.' This is an actual conversation! Farhan has to have a scandal otherwise our buzz won't go up. I said 'but what scandal?' and they were like 'any scandal but we need it'," Nikhil Advani told PTI.
Nikhil Advani added, "I don't understand it at all. How can I approach Farhan and say 'hey let's have a scandal, otherwise no one will watch our film."
This is to notice that even Farhan Akhtar once came out to support his friend Hrithik Roshan in the whole controversy created by Kangana Ranaut.