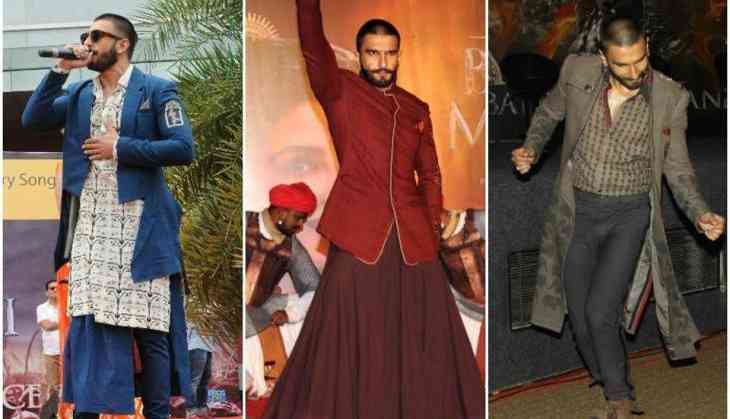 It is a known fact that when somebody asks anyone to maintain silence, there is no way it is possible that they will obey that command. It is a human tendency to do things that you are not supposed to do.
The Bollywood actor Ranveer Singh shares the great rapport with his co-star Sonakshi Sinha. The duo has worked together in film 'Lootera'. Ranveer and Sonakshi once again met each other at a studio. The actor was there to dub for his upcoming film 'Padmavati'.
To kill their time Ranveer and Sonakshi were seen goofing with each other in front of 'Silence please' sign. The co-stars were seen having fun while trying to remain silent. Sonakshi Sinha took it to Instagram and wrote, "Look WHO's asking WHO to shut up for a change. bumping into baba is always eventful!!! @ranveersingh."
In the video, Ranveer is seen wearing an orange colour tracksuit and Miss Sinha is carrying herself in a blue denim, white top, and black jacket.