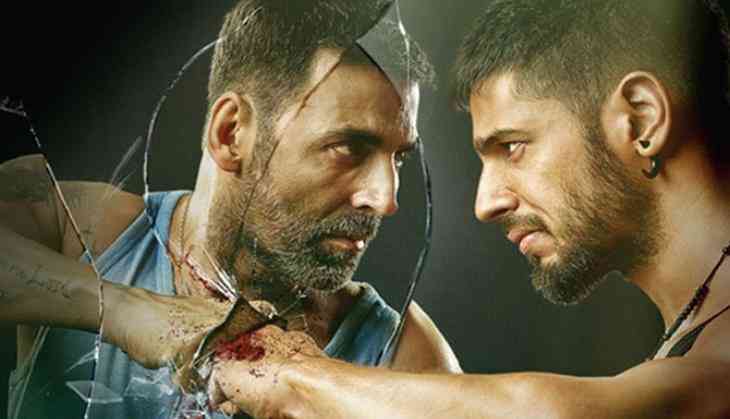 Vikram Vedha Remake: Akshay Kumar and Sidharth Malhotra to star in Neeraj Pandey's film
Recently there were the reports that Shah Rukh Khan's production house Red Chilies Entertainment has bought the remake rights of Tamil super hit film Vikram Vedha, but now it has confirmed that Neeraj Pandey and Reliance Entertainment will produce the Hindi remake of this film. The reports are that Neeraj Pandey is writing the script of Hindi version of the film.
However, the original film director duo Pushkar and Gayatri will direct the Hindi remake also. Now when Neeraj Pandey has arrived in the film so expectations are that now one hand Akshay is already finalized for the film. So when one hand there is Akshay so now rumours are that Sidharth can also be considered for the leading role in the film.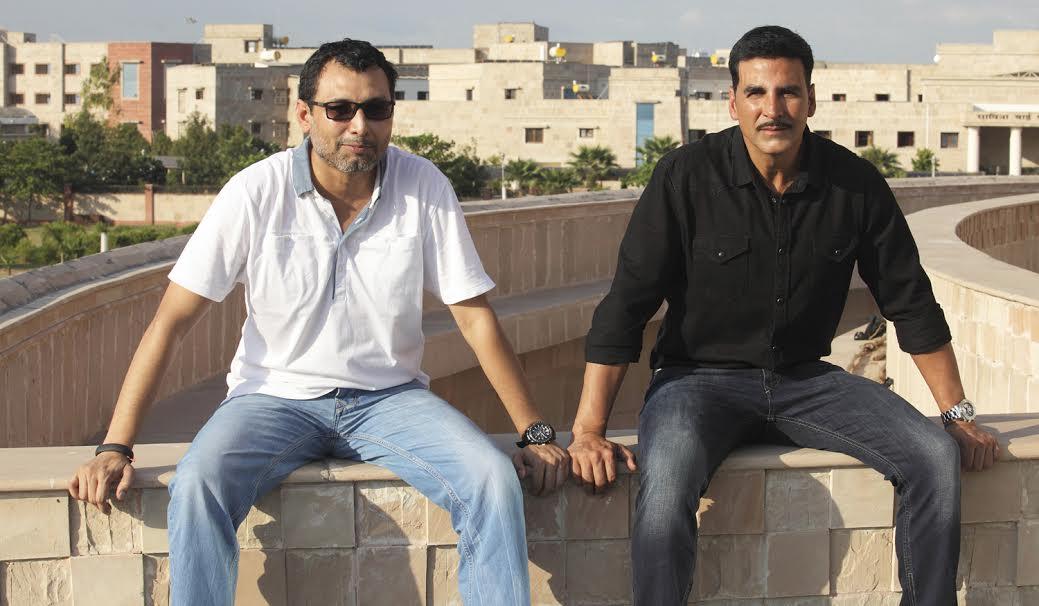 Akshay Kumar - Neeraj Pandey
Neeraj Pandey recently worked with Sidharth Malhotra in Aiyaary and the film tanked at the box office, however, still Neeraj believes that Sidharth is capable of portraying any role, If this happened then this is going to be second collaboration of Akshay and Sidharth after Brothers.
Also Read - Raid Box Office Prediction: Ajay Devgn's buzz seems to be too cold; here is what we can expect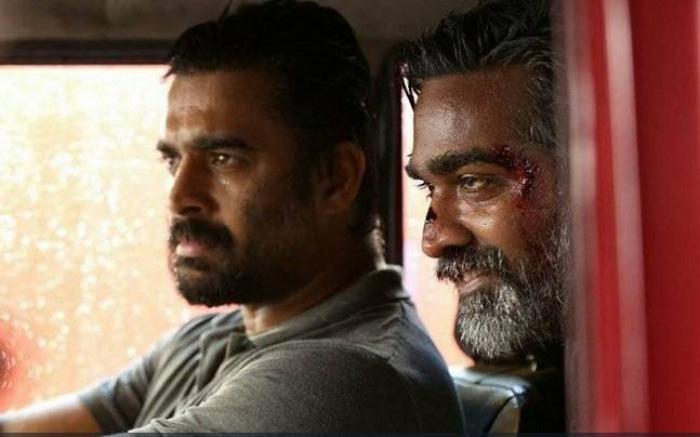 Vikram Vedha still
Well, reports are that Neeraj Pandey is not totally zeroed on Sidharth Malhotra's name as he is considering Manoj Bajpayee and Sushant Singh Rajput's name also for the leading villain's role. It is clear that Akshay could be seen playing the role of Vedha whether Vikram's role will be given to any other actor.
Also Read - Raid Movie Review: The face-off between Ajay Devgn and Saurabh Shukla is thrilling to watch