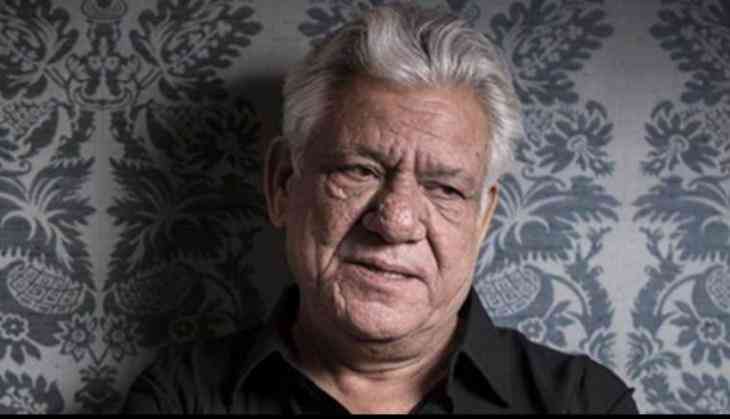 Bollywood veteran actor Om Puri was one of the greatest actors of industry and made his debut in cinema in 1976 through a Marathi film Ghasiram Kotwal.
His incomparable acting skills are still cherished by all the fans.
Om Puri's first hit film was Aakrosh which was released in 1980 and he even won national award for the film.
Besides Bollywood, Om Puri also had worked in more than 20 Hollywood movies.
Also Read: OM Puri Birthday Special: Legendary actor fell in love with his 55-year-old maid at the age of 14
His acting skills in films such as Arohan, Sage, Semi Satya, Sadgati, Jaane Jaane Jaanon, Chilli Masala, Tamas, India A Search, City of Joy, Dharavi, Aunt 420 and Maqbool were commendable.
The veteran actor died this year on January 6.
But soon after his death, a Pakistan's news channel has claimed that Puri has turned into a ghost and he is looking out for some people.
Here is the viral video: