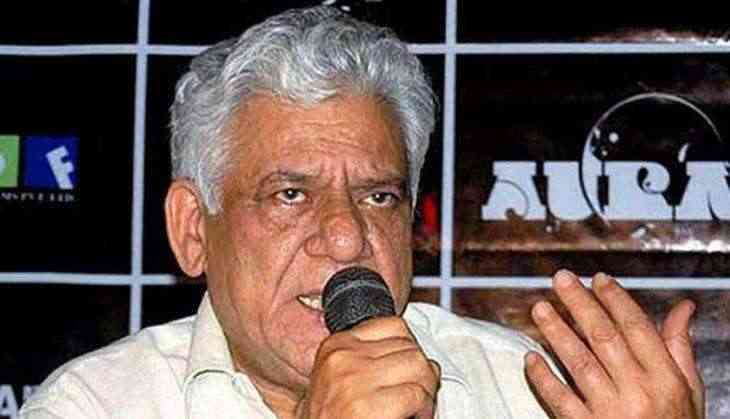 Om Puri is a well-known name in the Indian film industry. The actor was born on 18 October 1950. The audience appreciated his acting skills in the films like 'Bhavni Bhavai', 'Mandi', 'Aakroop' and 'Raksha'.
The economic condition of Om Puri's family was not good that's why he used to work in a dhaba at the age of 7 for fulfilling the needs of his family. A few days after he started working at the dhaba, the owner of the dhaba accused him of stealing money and then fired him from the job.
During his childhood days, Om Puri wanted to be a Train driver because there was a railway yard behind the house in which Om Puri lived. At night, Ompuri used to run away from his house to sleep on the train.
Ompuri's life is surrounded by controversies. Om's wife has written a book about him. The book is named 'Aasadharad Nayak Ompuri'. In which Nandita (his wife) revealed that he had sex with his maid at the age of 14 and he had fallen in love with her. Actor's maid was 55-year-old at the time when he had sex with her.
The late actor had faced a lot of struggles and later went on to become one of the best actors of all time.
Other than Indian films, Om Puri has also appeared in non-Indian productions film in the United States and Britain. The actor was also awarded the fourth highest civilian award of India, Padma Shri in the year 1990. In the year 2004, he was also made an honorary Officer of the Order of the British Empire.