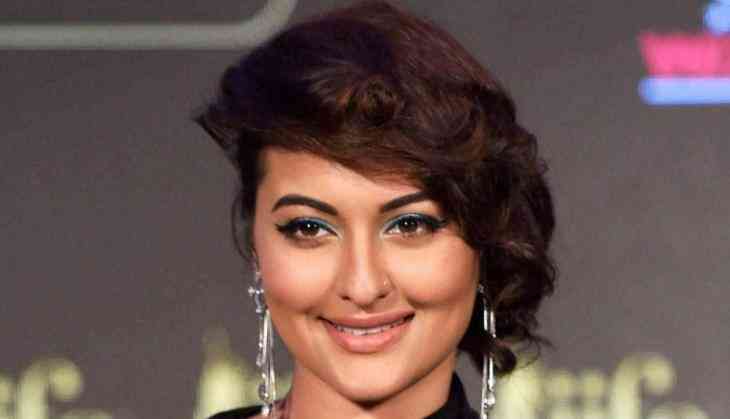 Recently, actress Sonakshi Sinha was on target of social media trolls after she failed to answer a question related to Ramayana. She was at Amitabh Bachchan hosted show Kaun Banega Crorepati and she was supporting a contestant. After the trolling on social media, Sonakshi Sinha also gave a reply to the trolls. However, it looks like the controversy has taken the next level.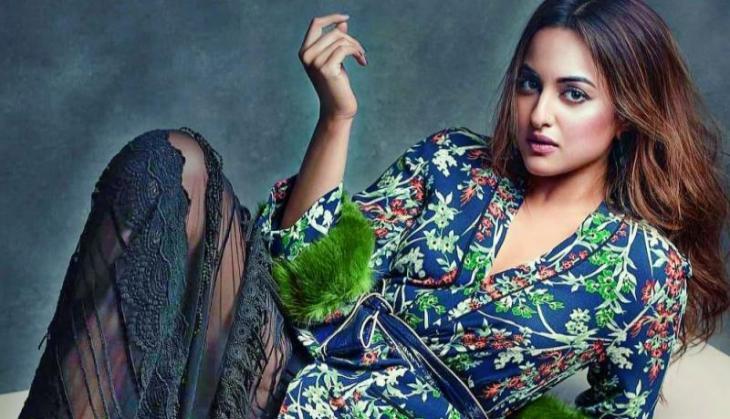 sonakshi sinha
According to ANI, Uttar Pradesh Minister Sunil Bharala also has slammed the actress for not being aware of Ramayana. Bharala is Chairman of the Labour Welfare Council and she commented on Sonakshi Sinha over her Ramayana controversy. He called Sonakshi Sinha a "Dhan Pashu" and said that this kind of people doesn't have time to learn about their culture but focusing on earning money.
According to the media report, the minister said that in modern times, these people only care about earning money and spending that on themselves. They have no knowledge about history and Gods of India.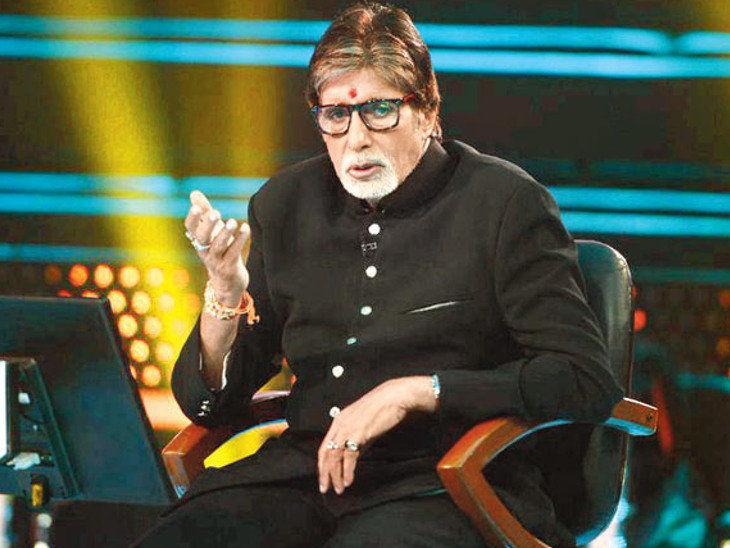 KBC
Let us tell you that Amitabh Bachchan on KBC asked Sonakshi Sinha "According to Ramayana, Hanuman fetched the 'Sanjeevani Booti' (herb) for whom?" She even got the options in Sugriva, Lakshmana, Sita, and Rama. Sonakshi Sinha used a lifeline to answer the question.
Even the host, Amitabh Bachchan was surprised to know that Sonakshi doesn't know the answer. Bachchan also told that it was surprising as her father's name is Shatrughan Singh whose brothers are Ram, Lakshman, and Bharat. Even her house called Ramayana and her brothers Luv and Kush.
Also Read - Salman Khan gets his Eid 2020 film in 'Radhe', Prabhu Deva to direct