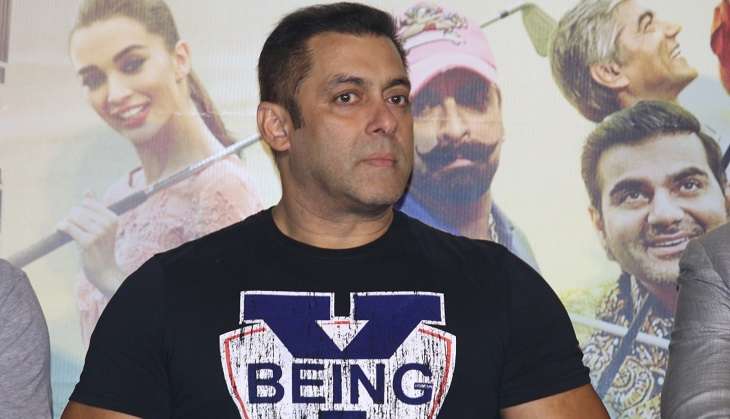 Salman Khan launched the theatrical trailer of Nawazuddin Siddiqui's Freaky Ali at an event in Mumbai last evening. At the press conference, he revealed that he would join Team Tubelight in Ladakh today i.e. 8 August, 2016. However he refused to comment on the star-cast of the much-awaited film directed by Kabir Khan.
On being questioned about Tubelight, Salman said,
"We are here to promote Freaky Ali and you already want me to start talking about Tubelight. I will talk about that film at the right time. If I switch on the Tubelight now itself, it will keep on flickering and the fuse will burn by the time Eid 2017 arrives. There is still a lot of time for that film to release."
However, on being asked about him romancing a Chinese actress in the film, Salman said,
"I will give it to you later."
Tubelight is slated to hit the big screen on Eid next year, which is expected to fall in June.