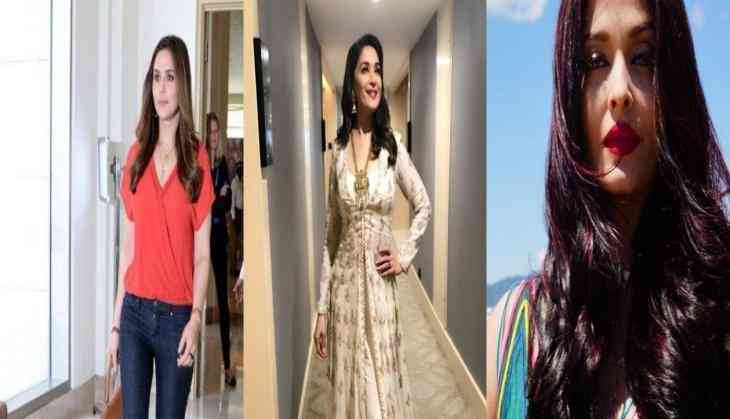 Theses Bollywood actresses proved that age is just a state of our mind. For these actresses, age is certainly just a number.
From Aishwarya Rai Bachchan to Madhuri Dixit, these Bollywood Divas have managed to be forever young. They look more beautiful and fabulous than what they looked when they were younger. That's why they are an inspiration for those women who lose hope of looking fabulous after 30.
They are hot, gorgeous and in shape and their wardrobe proves they are stylish. No wonder people are still crazy about these Bollywood beauties.
Check out these 10 Bollywood Divas who are forever young:
1. Sushmita Sen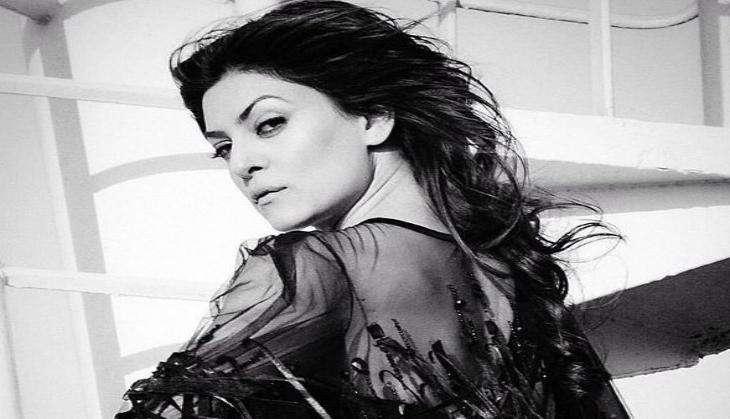 2. Shilpa Shetty Kundra
3. Preity Zinta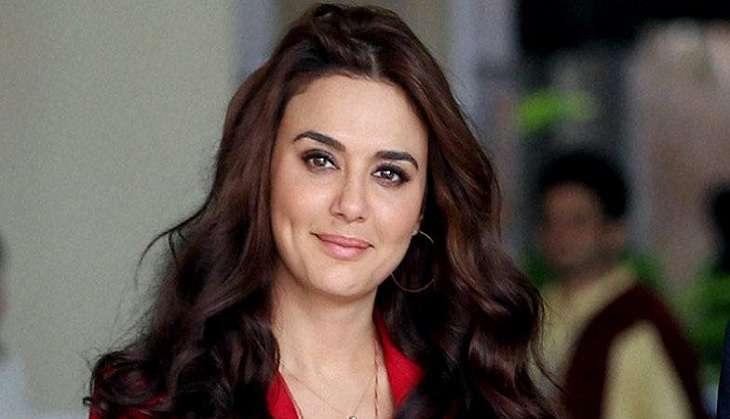 4. Aishwarya Rai Bachchan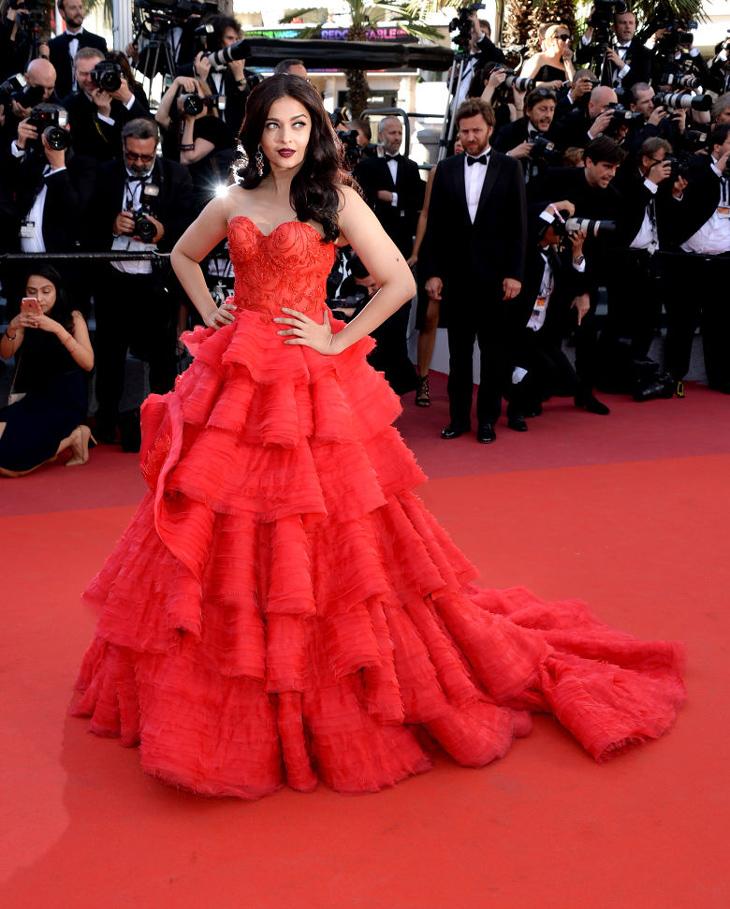 5. Madhuri Dixit Nene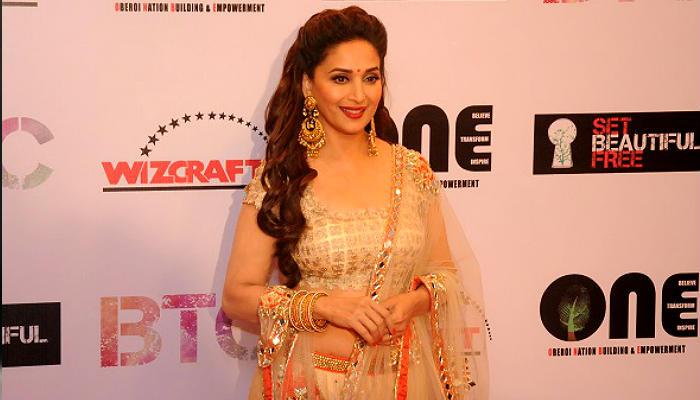 6. Malaika Arora Khan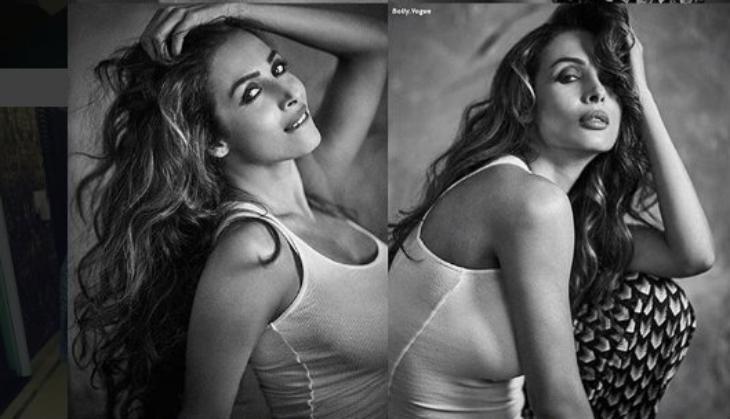 7. Kajol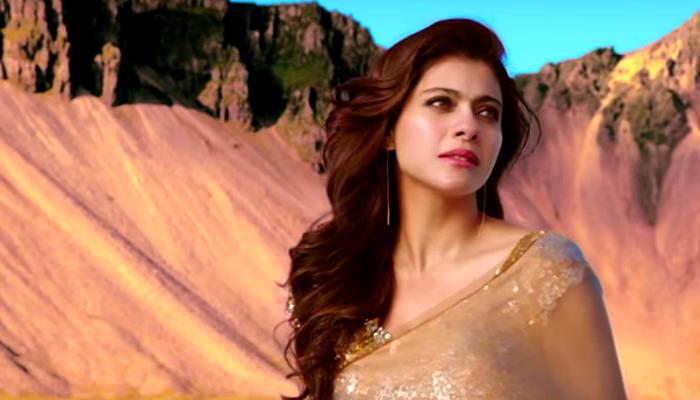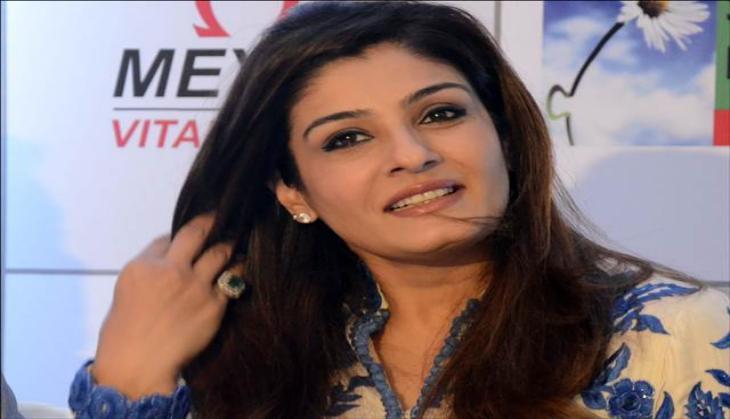 9. Karishma Kapoor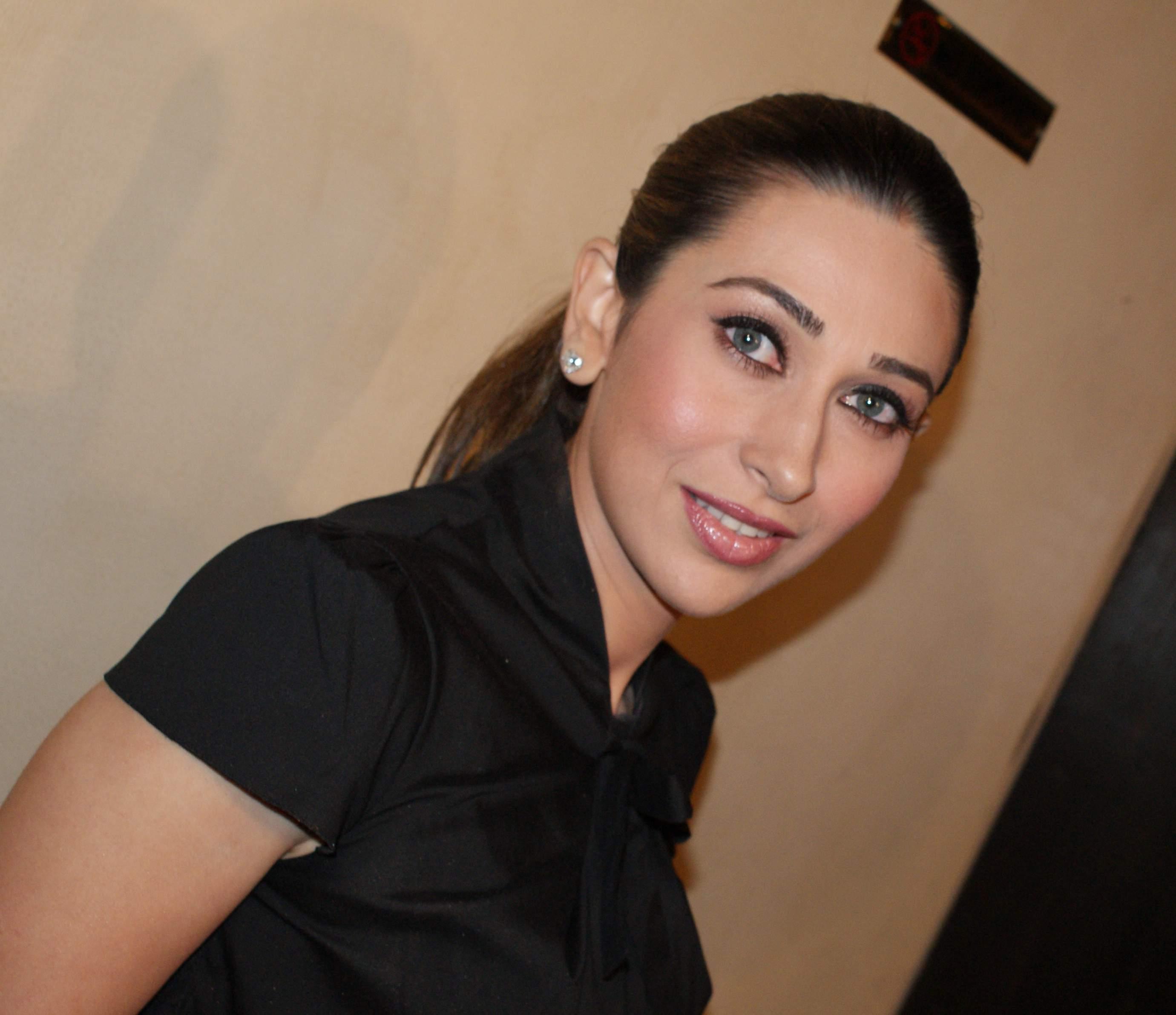 10. Sonali Bendre Behl