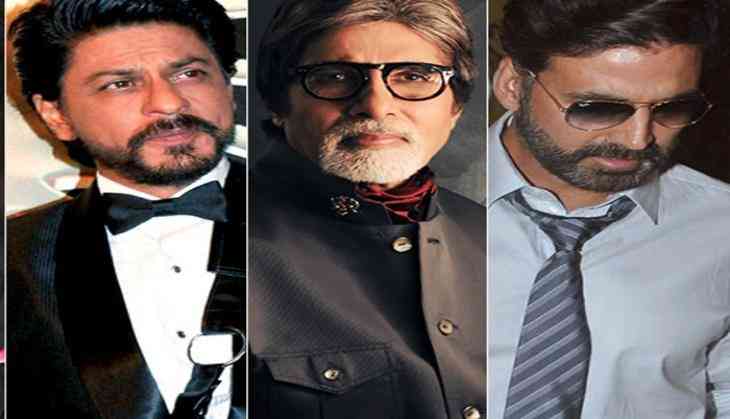 The glamorous lifestyle of Bollywood celebrities often become the talk of the town and this lifestyle comes at a cost. It is the hard-work put in by the B-town actors that later develops into their success and popularity. These actors do sacrifice a lot of family time to achieve the top place in B-town. But there are celebrities who know exactly how to maintain balance between the reel and the real life. They are successful actors and also known to be the best fathers in Bollywood.
These fathers are not only best in their fatherly duty but also are trend setter in the Bollywood. Their style is adored not only in India but all around the globe. Bollywood is known to attract people by bringing fashion to the world. Hectic schedule never stops these celeb dads from look stunnigly stylish.
Here are a few celebs who perfectly fit-in the list of stylist father of Bollywood:
1- Amitabh Bachchan-

Bollywood's 'Shehnshah' Amitabh Bachchan is always counted as a great fashion iconic personality. He is loved for his powerful acting and great personality. He is highly admired by people of all ages for his amazing fashion sense. Here is a glimpse of his character as a stylish father with his son Abhishek Bachachan and daughter Shweta Bachchan.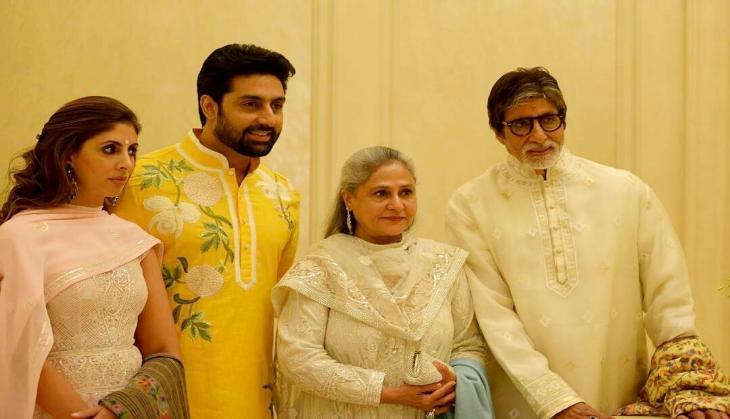 Amitabh Bachchan with his family (Twitter)
2- Shah Rukh Khan-
The 'King Khan' Shah Rukh Khan is popularly known to be the most stylish personality of Bollywood. Being a great actor is one aspect of SRK's life and being a loving father is another. Shah Rukh Khan gives special attention to his family. He is often clicked with his children- Abram, his daughter Suhana and eldest son Aryan. He shares various photos with his children on social media from time to time.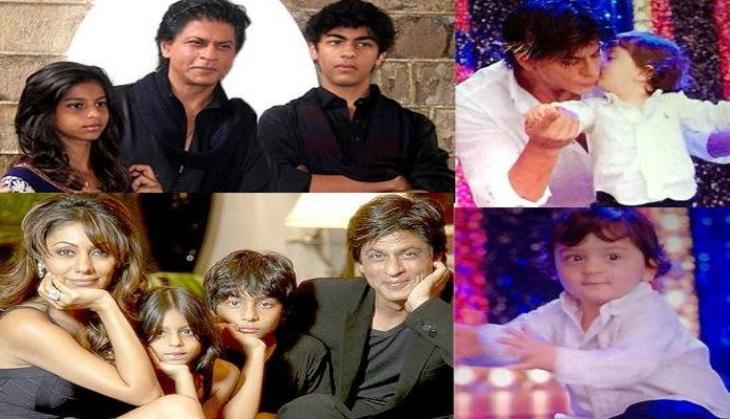 Shah Rukh Khan with his family
3- Akshay Kumar-
Bollywood 'Khiladi' Akshay Kumar is famous for his stunts and comic roles. He is also famous for his relation with his family. The National Award winner is extremely fond and protective of his family and gets his into his 'daddy on duty' mode whenever he's around his kids. He recently shared his picture with his son Arav on his Twitter page.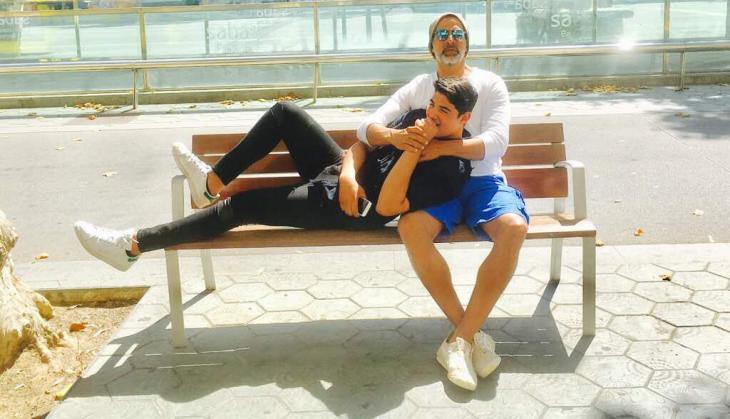 Akshay Kumar with his son Arav (Twitter)
4- Shahid Kapoor-
The 'Choclatey Boy' Shahid Kapoor seems to be spending all his time with daughter Misha Kapoor and it seems that he is enjoying this phase of his life too. The father-daughter duo was snapped when Shahid was leaving the gym on 26 June and Shahid waved for the cameras and drove away.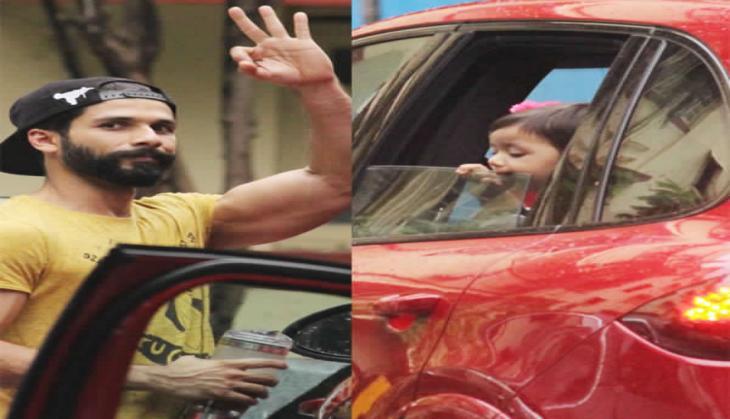 Shahid Kapoor with his daughter Misha Kapoor (Twitter)
5- Anil Kapoor –
Anil Kapoor, father of actress Sonam Kapoor, has a well maintained physique and he has a knack for
keeping a track with the changing trends. Anil Kapoor and his daughter Sonam Kapoor both are undoubtedly one of the most stylish father-daughter jodis of Bollywood.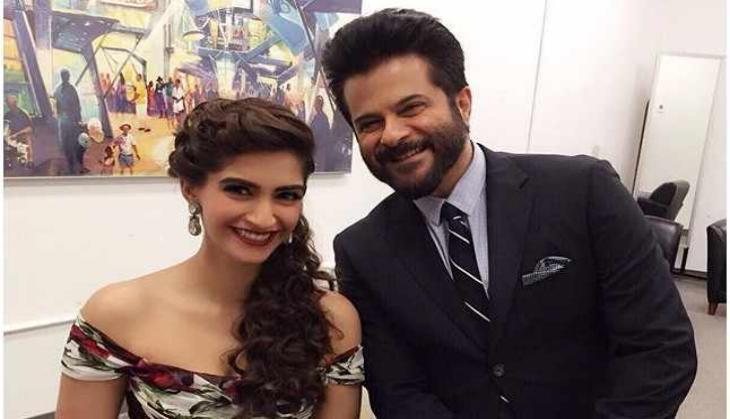 Anil Kapoor with his daughter Sonam Kapoor