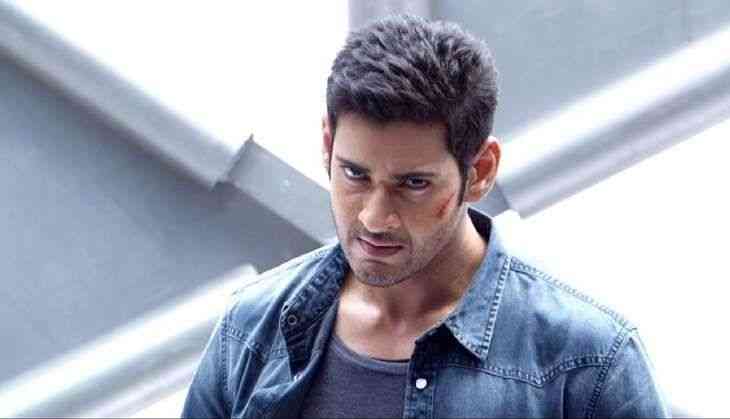 Tollywood superstar Mahesh Babu to make debut in Bollywood with this film
Tollywood superstar has made a superb comeback at the box office with his recently released Telugu film Spyder, the film is doing great business at the box office not only in India but also worldwide. Mahesh Babu has a great fan following all over the world and now the superstar is ready to make his big in Bollywood.
South film director AR Murugadoss's Spyder has released this Friday and despite mixed reviews, the film is doing very good at the box office. This is to notice that Murugadoss has made films like Ghajini, Holiday in Bollywood also.
In a recent interview, Murugadoss has told that "Spyder will be made in Bollywood also and the preparations are going on. In Just 10 days we will announce the film in Hindi also, but before the announcement, we will not disclose the details."
After this announcement, there were the expectations that Akshay Kumar or any other actor can play the lead in the Hindi remake but Murugadoss has clearly denied that. Now it is being told that Tollywood superstar Mahesh Babu himself is planning to make his debut in Bollywood. This is to notice Mahesh has a great fan following not only in India but overseas also. His many films have been remade in Hindi and one of them is Pokkirri which later became Salman Khan's Wanted.
However, it will have to see that like Prabhas, will Mahesh Babu charm at the box office and fans in his Bollywood debut or not?