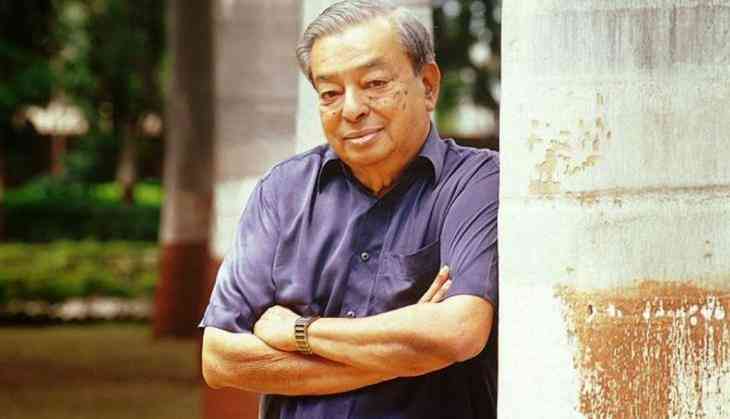 Toilet Ek Prem Katha director Shree Narayan Singh to direct film on Milkman Verghese Kurien
Toilet: Ek Prem Katha director Shree Narayan Singh has been roped in to direct a Hindi movie on Verghese Kurien, the man who brought the milk revolution in the country.
The social drama is backed by Ekta Kapoor's Balaji Motion Pictures. It has acquired the film rights for the book "I Too Had A Dream", which chronicles the life of Kurien, who dedicated his life to shaping up India's milk industry, a statement said.
"Balaji has always strived to bring interesting stories on screen, and the story of Dr Verghese Kurien is not only engaging but extremely inspiring too. I am delighted to collaborate with Shree Narayan Singh to tell the story of a true visionary," Ekta said.
Singh said: "The film will talk about not just making profits and being a huge enterprise but also Dr Kurien's role in empowering general public, espically women, at the grassroot level. Dr Kurien was a visionary businessman, philanthropist and a great human. He wanted to study nuclear engineering but ended up in the dairy industry."
Kurien is known as the architect of India's White Revolution, which catapulted India to be the world's largest milk producer.
-IANS