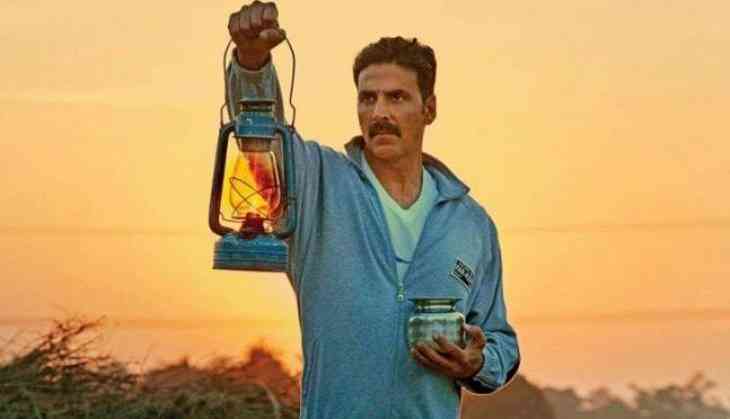 Toilet Ek Prem Katha actor now a days facing difficulties for peeing as he is not able to find toilet during shoot of his upcoming flick Kesari. As vanity van providers are on a strike, due to which shooting of films are being done with lot of difficulties. Stars like Ranbir Kapoor and Siddarth Malhotra are also facing troubles and working without vanities.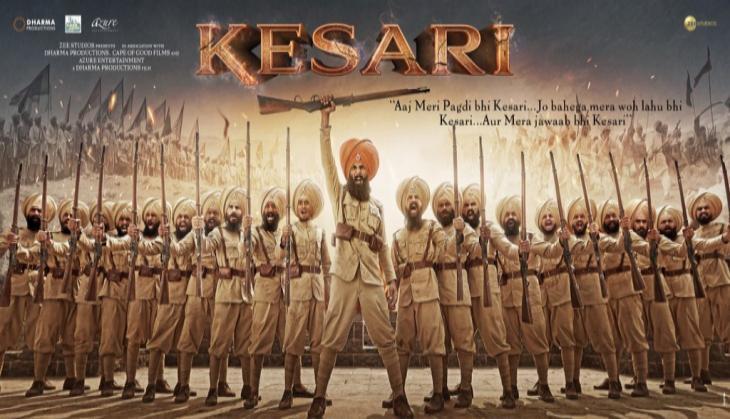 Vanity van is the vehicle in which the stars get ready for the shoots and all their basic things like washroom are available.
A lot of vanity van are needed during the shooting of the film. Where separate vanity is provided to lead actors. Vanity van's business is good in Mumbai. The government has increased tax on vanity van operators, due to which the Vanity Vance Association has given a strike.
The problems of the film makers have increased due to the strike of vanity van providers. Shooting of movies are been affected the film due to this strike in Mumbai. From Kesari to Karan Johar's banner, Shamsherra of Yash Raj and Siddharth Malhotra's Marjawa are facing difficulties in shooting.
According to Dainik Bhaskar's report, Kesari's shooting is being done on the helipad of Film City. Karan Johar spent two and a half lakhs for a make-up room, but there was no toilet in it. In such case, the restless Hero of a love story Akshay Kumar had to fight for toilet. For toilet they had to go to the nearby studios.
According to the Vanity Van Association, ten times the tax rate in Maharashtra is more than the rest of the states. Every Vanity has to pay an annual tax of 12 to 12 thousand rupees, but in Maharashtra, the same amount is 1.25 lakh annually.
Also read: Hansika Motwani, Aap Ka Suroor actress lands in legal trouble! Might go to jail for smoking in a movie poster