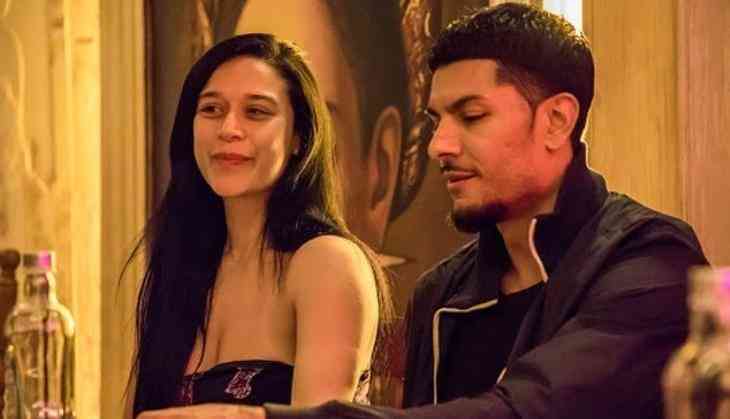 Bollywood actor Jackie Shroff's daughter Krishna Shroff and her boyfriend Eban Hyams are in the buzz these days for their PDA. In a recent Instagram post, Krishna's boyfriend Eban calls her "Wifey" and it gave fuel to the rumours. The couple has been dating for almost four months after they met first time at Soho house.
"I was catching up with a friend of his whom I hadn't met in a long time, but eventually ended up chatting with Eban," Krishna recalls the time when she met Eban. Krishna also laughs at "wifey" comment and says "It's hilarious, just a term. And it's crazy how there are so many articles saying we were secretly married. Even my mum (Ayesha Shroff) asked me what was going on."
Interestingly, Eban and Tiger Shroff know each other for the last four years and they even used to play basketball together. However, she revealed that Eban doesn't know that Tiger has a sister at all. It was just a coincidence.
Meanwhile when Krishna was asked what her family feel about the relationship? She said, "They don't interfere much, they trust my judgement. Familes eventually do get involved, but I'd like to take my time and keep it between us for now."
Also Read - Priyanka Chopra on her struggling days: I was thrown out of movies