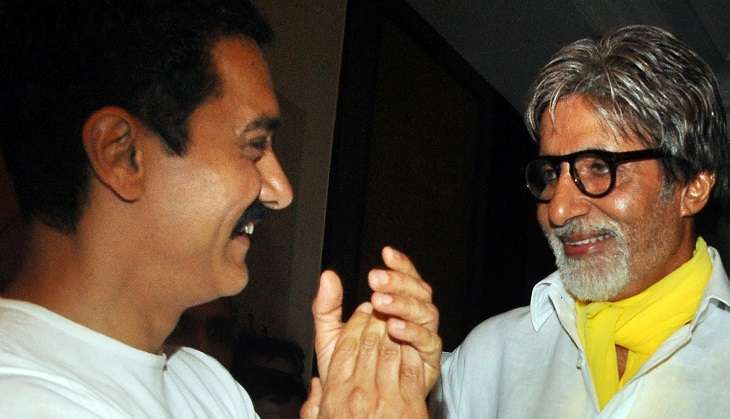 Director Vijay Krishna Acharya (Victor), who has teamed up with Amitabh Bachchan for his next Thugs of Hindostan, says working with the megastar is a dream come true.
"He is a talented actor and a great person. Most of us have come into the world of films because of him. I have told him that he is the big reason why I am in films. I am very excited and I am nervous as well to be working with him," Vijay told PTI.
"But in that nervousness also there is an excitement. Hopefully it will be all good. I am excited and nervous to work with him. I am big fan of him. It was my dream to work with him. I was dying to work with him," he said.
The Aditya Chopra produced movie will also feature Aamir Khan. This movie will be the second outing for Vijay after Dhoom 3.
The Dangal star will have a lean look and has grown his hair and beard for the film. Bachchan too will be sporting a different look.
"I always like to give and present my actors in a different look. Both (Aamir and Bachchan) will have a different look. But there is no drastic change in the look," Vijay said.
"I have worked with Aamir on Dhoom 3 and he has a great fitness regime. While Mr Bachchan looks good with anything," he said.
Thugs of Hindostan is slated to release on Diwali 2018.
-- PTI