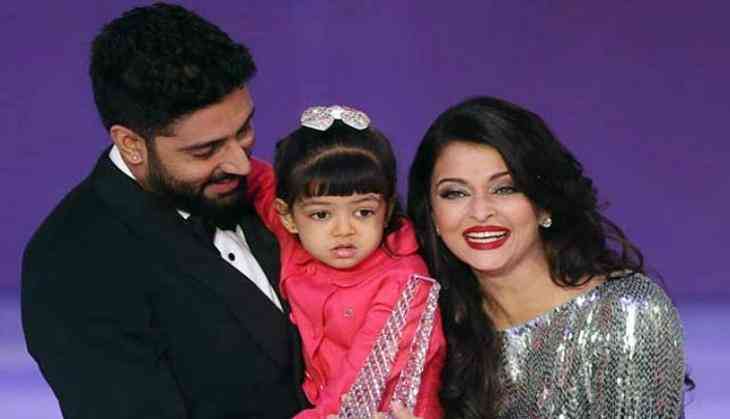 A Hyderabad's astrologer predicts that A member of the Amitabh Bachchan family will become Prime Minister of India. The astrologer in a press meet says, Abhishek and Aishwarya's daughter Aaradhya Bachchan, granddaughter of Bollywood superstar Amitabh Bachchan, can become the Prime Minister of the country in the coming times.
Hyderabad's Jyotishi D Dnyaneshwar made several predictions in a press conference on Sunday (June 25th). D Dnyaneshwar claimed that he had correctly predicted the entry of Chiranjeevi and Rajinikanth into politics. Apart from this, he had correctly predicted the Congress's return to undivided Andhra Pradesh in 2009. This astrologer said for the Bachchan family that if they want Aaradhya to become the Prime Minister of the country then her name should be changed to Rohini.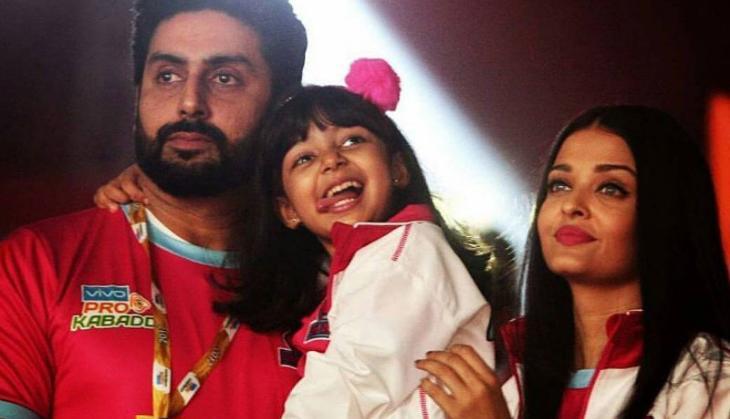 According to a report from Times of India, D Dnyaneshwar also claimed in his prediction that PM Narendra Modi would be PM again. Donald Trump will once again become President of the United States. While Rajinikanth will become the CM of Tamil Nadu. According to this astrologer, there will be mid-term elections in Tamil Nadu and Rajinikanth will win the election. D Dnyaneshwar predicts that there will be a war in India and Pakistan in 2024. This predictor said that Akash, son of Reliance Chairman Mukesh Ambani, should get married in 2019.
Aaradhya is the star of Bachchan family, which is in the shadow of media and glamour. The legendary actor Amitabh Bachchan says that the presence of his granddaughter Aaradhya brings happiness to his home and life. In the year 2017, on the sixth birthday of Aaradhya, Big B wrote in his blog, "Her presence brings happiness to the house and in the atmosphere, he offers herself bright and beautifully." Big B said, "she talks like us though she is only six years old. "
Now, let see what Big B has to say on the Aaradhya becoming Prime Minister in future.
Also read: Sanju actor Ranbir Kapoor reveals here's why he is more closer to Saif Ali Khan than his sister Kareena Kapoor Khan