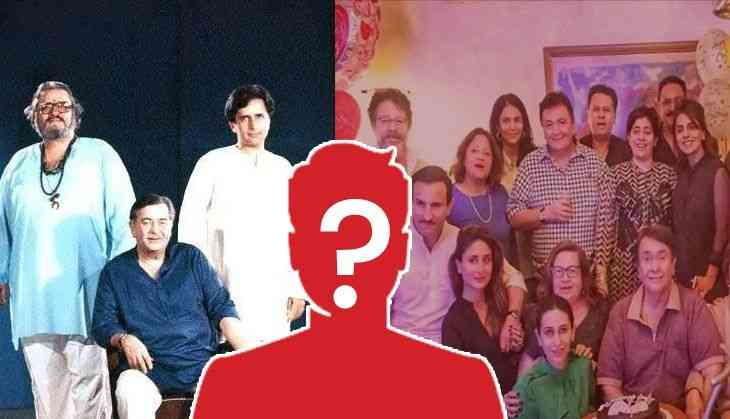 This Bollywood's Kapoor family actor was first to start YouTube channel
Social media is ruling the digital arena and all thanx to its quick connectivity and vast reach. This is one such area where celebs release their movie trailers, singers release their album songs among others. Apart from other YouTubers, there are some Bollywood actors who have joined YouTube, while some are set to join the bandwagon.
However, have you wondered who was the first Bollywood celeb who made its channel on YouTube? We know you must thinking of Priyanka Chopra, Varun Dhawan, Alia Bhatt but this celeb doesn't belong to this generation.
As we have already dropped a hint by calling it a Kapoor clan actor so we thought why not add one more hint, he is a late veteran actor. Okay, drop it lets us inform you that the actor who was first to start it's YouTube channel is none other than Shamsher Raj Kapoor popularly known as Shammi Kapoor.
Also Read: Vir Das' 73-year-old neighbour sneezes on him, threatens to slap him during altercation [Watch]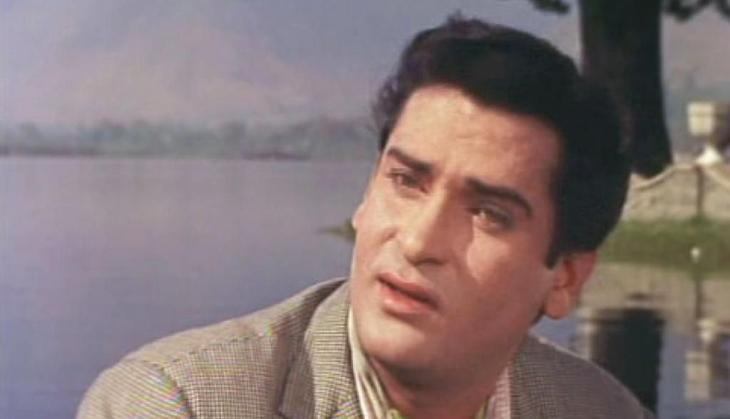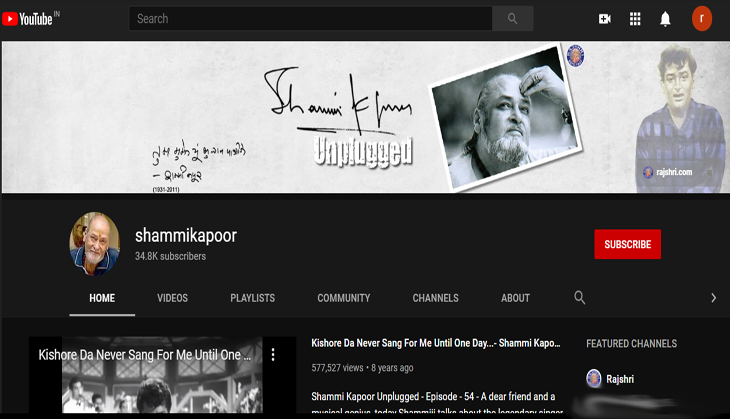 Shammi Kapoor Youtube Channel
He launched his own YouTube channel in 2007 right after two years the YouTube was founded. Interesting, isn't it? However, only in 2010 he actively started uploading content on the video streaming site.
Also Read: Karan Johar Birthday: When filmmaker wanted to marry Ekta Kapoor; 5 interesting facts about Takht director