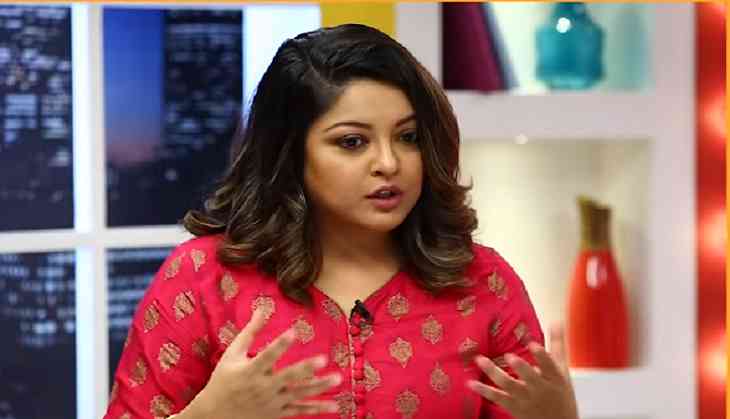 Tanushree Dutta filed Saturday a police complaint against Nana Patekar for allegedly harassing her on the sets of a film in 2008, police said.
"Tanushree Dutta has given us a complaint against Nana Patekar. As of now there is not any FIR registered in this case," Additional Commissioner of Police (West) Manoj Kumar Sharma told PTI.
Dutta, in an interview recently, had alleged that Patekar misbehaved with her while filming a special song for the film "Horn Ok Pleasss" 10 years ago.
Several actors from Bollywood lauded Dutta for talking about this incident but there were some celebrities who questioned her for not taking a legal route.
Patekar, who was shooting for "Housefull 4" in Jodhpur, landed here Saturday.
"I said this 10 years ago...A lie is a lie (Dus saal pehle bol chuka hoon, ab jo jhoot hai woh jhoot hai)," Patekar told reporters here at the airport Saturday.
The actor will hold a press conference on October 8 at his residence in suburban Andheri.
Patekar's lawyer has sent a legal notice to Dutta demanding her apology.
(PTI)