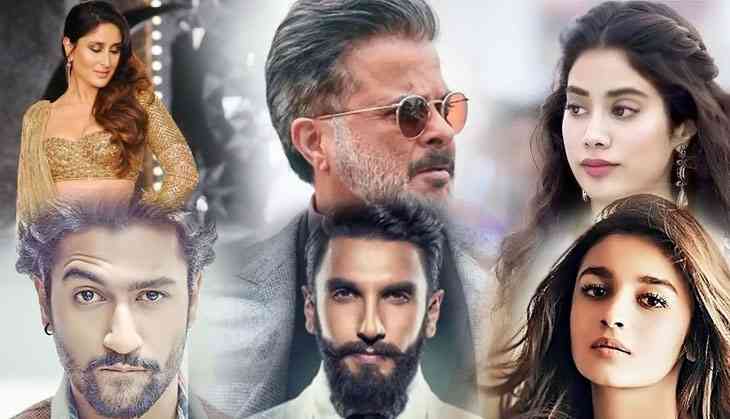 Bollywood's successful filmmaker Karan Johar finally has announced his next directorial venture Takht, and the interesting thing is that this time Ae Dil Hai Mushkil director decided to go with a period film having a lavish budget. Since the filmmaker has announced his film Takht starring a huge star cast Ranveer Singh, Vicky Kaushal, Kareena Kapoor Khan, Alia Bhatt, Janhvi Kapoor, Anil Kapoor, Bhumi Pednekar, and others in the leading role.
Now one report has told the story and plot of the film will be in the backdrop of Mughals having the story behind the war of throne. It will narrate the story of Shah Jahan successor Aurangzeb. According to the report, this film will have all the elements of entertainment from betrayed, love, family, action everything.
Character roles :-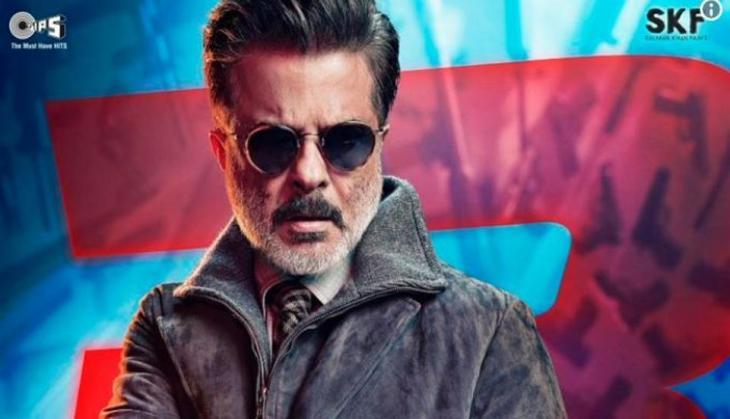 Anil Kapoor
Anil Kapoor - The veteran actor Anil Kapoor to play the prominent role of Shah Jahan and his role will be the main centric plot creator of the film.
Also Read - Takht: Karan Johar to direct a period drama starring Ranveer Singh, Kareena Kapoor Khan, Alia Bhatt, Anil Kapoor, Janhvi Kapoor, and Vicky Kaushal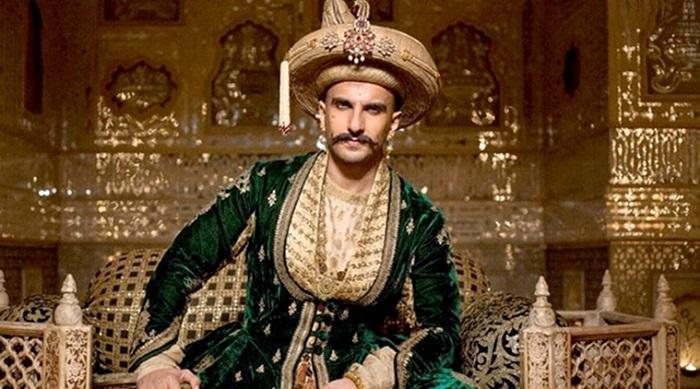 Ranveer Singh
Ranveer Singh - According to a report, Ranveer Singh will be seen playing the role of Dara Shukhoh, elder son of Saha Jahan, and also the successor of the throne.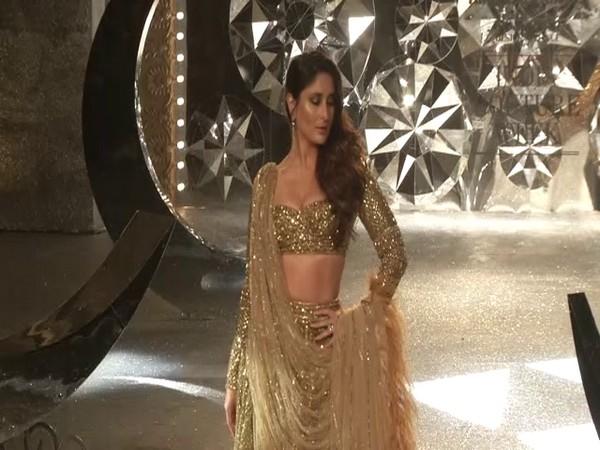 Kareena Kapoor Khan
Kareena Kapoor Khan - Kareena is going to play Jahanara Begum, daughter of Shah Jahan and sister of Dara Shukoh.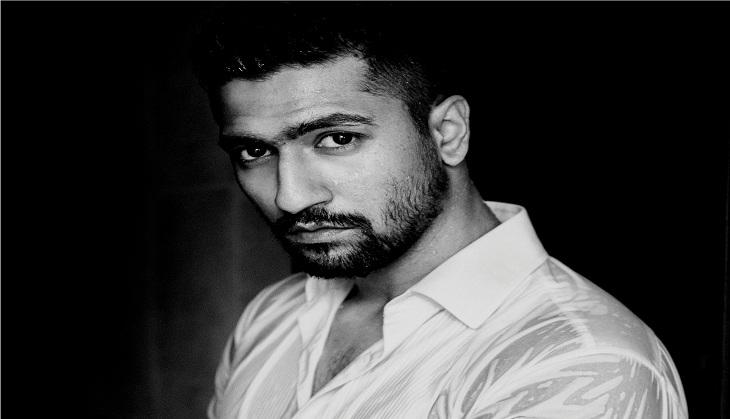 Vicky Kaushal
Vicky Kaushal - Now he is going to play an interesting role of Aurangzeb, he will be the antagonist of the film. Aurangzeb was the youngest brother of Dara Shukhoh.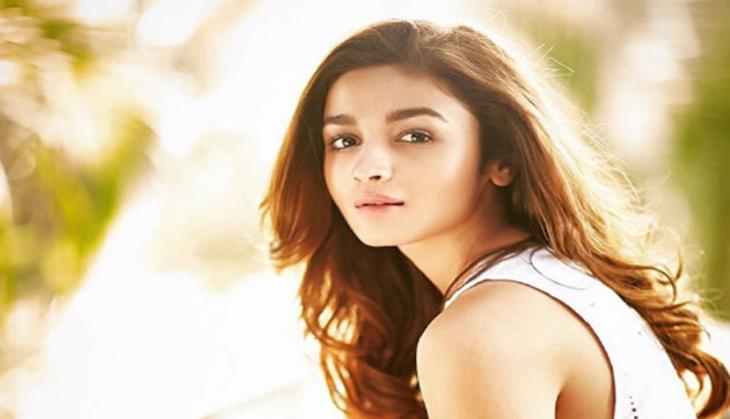 alia bhatt
Alia Bhatt - Nadira Banu Begum, wife of Dara Shukhon will be played by Alia Bhatt and she will be a support of Dara.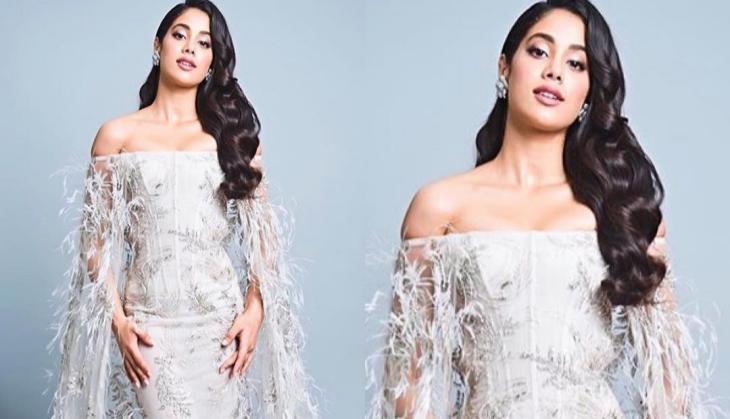 Janhvi Kapoor
Janhvi Kapoor - Janhvi who made her Bollywood debut with Dhadak is going to star opposite Vicky Kaushal in the film. She is playing Aurangzeb's second wife Aurangabadi Mahal.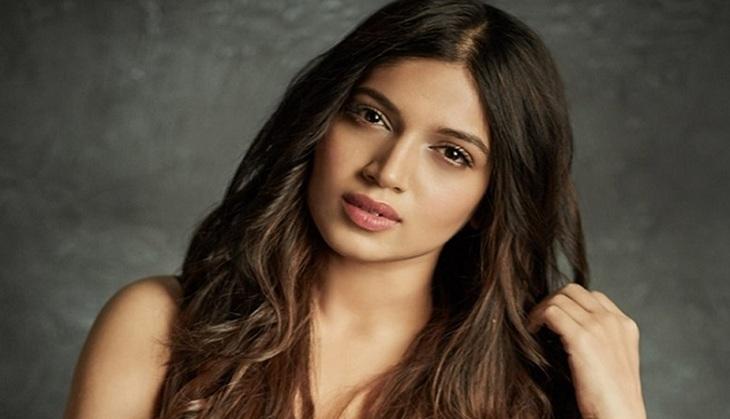 Bhumi Pednekar
Bhumi Pednekar - She is going to play the role of Aurangzeb's first wife Nawab Bai, same in the role like Kashibai in Bajirao Mastani.
Also Read - Amrish Puri's grandson Vardhan is all set to make his debut in films; considers Mr India actor as his god, see pics