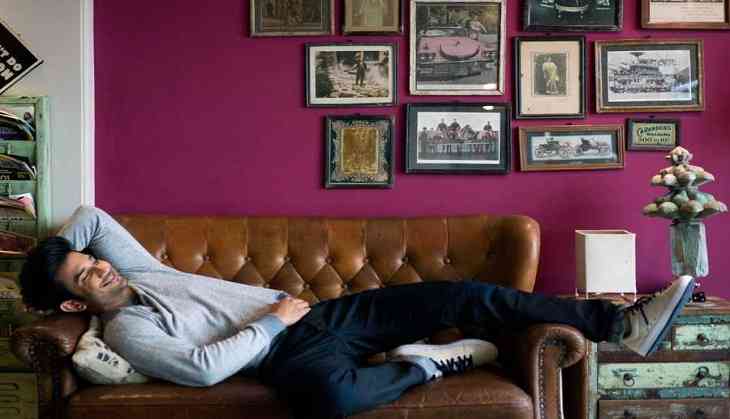 After Sushant Singh Rajput's father KK Singh filed a case against Rhea Chakraborty, the Bihar Police team has started investigating the case. Recently, Bihar Police has recorded the statement of Sushant's cook Neeraj, who had been working for Sushant since May 2019.
According to India Today reports, Neeraj told Bihar Police that Sushant and Rhea went on a Europe trip in October 2019 and returned around Diwali. He also added that Sushant was well before he left for the tour, but after he returned he was unwell and continue to remain unwell.
Neeraj also said that he shifted to Rhea's residence post-Diwali and left his old house. Later, he shifted to his Bandra house, where he ended his life.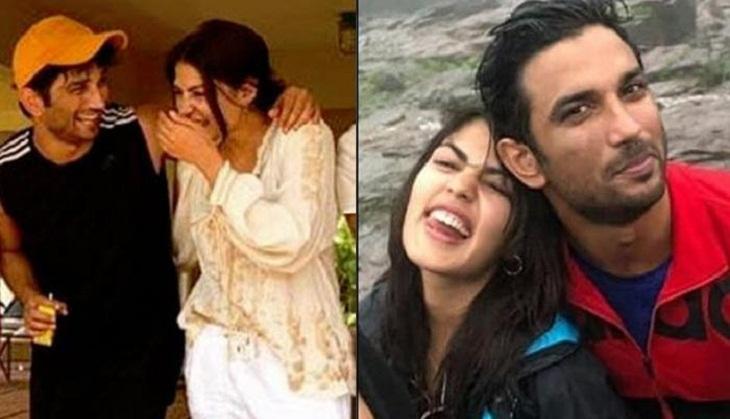 What happened on June 14?
Neeraj had revealed what happened on June 14, the day when Sushant left the world mysteriously.
In a statement, Neeraj had revealed that Sushant awake at 7 am and then he asked Neeraj for some chilled water, even though he was not supposed to drink chilled water due to his health condition.
He said that Rhea asked him not to give chilled water to Sushant.
Also Read: Rhea Chakraborty alleges Sushant Singh Rajput's friend was pressurised to speak against her
"Rhea mem saab ne mana kiya tha, phir bhi maine unhe normal se thoda thanda paani diya, Paani peene ke baad woh muskuraye aur apne room mein chale gaye," Neeraj said.
After some time, Sushant had juice and then again went inside his room. Later, when Neeraj knocked on his door to ask about the lunch menu, Sushant didn't respond. A few hours later, when there was no response from Sushant's side, the door was opened and Sushant was found hanging.
Bihar Police also recorded the old cook of Sushant, Ashok Kumar Khasu, who used to cook just before Neeraj. Ashok said that when he was with Sushant, he never saw Sushant taking any medicines for depression. He also added that initially, Kriti Sanon lived with him for a few days, and then Rhea Chakraborty started living together.
"Sushant sir ka kabhi kisi se jhagda nahi hua. Aur kabhi aisa nahi hua ki unke paas kaam nahi hai. Woh continuously movies kar rahe the. Aur woh mujhe bolte the ki woh abhi break par hai after Dil Bechara, kyunki continuously film chalu hai," Ashok said.
Recently, Ankita Lokhande also said that she could not believe that Sushant was suffering from depression. However, she raised questions that why Rhe left him when she knew that Sushant was not well.
Also Read: Sushant Singh Rajput's bodyguard reveals Rhea Chakraborty was giving drugs to late actor