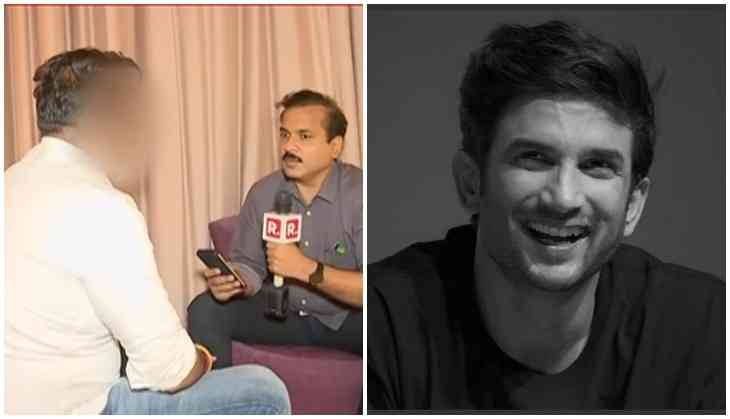 Ever since Sushant Singh Rajput's family filed an FIR against Rhea Chakraborty and his family shocking news are being revealed against her one after the other. Almost 16 allegations have been levelled against Rhea and Bihar police are thoroughly investigating the case. After Ankita Lokhande, now Sushant's bodyguard has come out and has given an explosive interview to Republic wherein he revealed eye-witness account of the late actor's life.
In the interview, he said that SSR's life and his attitude changed when Rhea entered his life. He added that the actor can never commit suicide and that every allegation made by the late actor's family against Rhea is true. He further revealed that from past few months SSR was not keeping well and no one had direct access to him.
Also Read: Rhea Chakraborty alleges Sushant Singh Rajput's friend was pressurised to speak against her
He continued that when SSR would be sleeping in his bedroom, Rhea Chakraborty, her father and brother would use to organize parties at his apartment and would spend Sushant's money lavishly on arrangements. Recalling the first time he met the actress SSR's bodyguard added that it was in April 2019 at SSR's farmhouse and since then actor's life completely changed.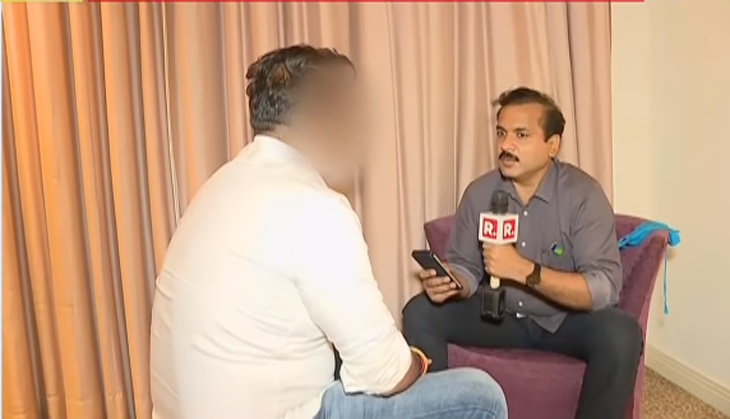 He revealed that earlier Sushant's eldest sister Priyanka Singh would use to visit and stay with his brother, however, when Rhea came into his life then he only saw Jalebi actress' family visiting and partying at his expense. Not just this he also confirmed that Sushant was being given drugs by Rhea because he would often shop for her, so, whenever he would go to buy the medicines the store owners would often look at him suspiciously.
"Most of the time SSR would be asleep.. don't know about overdose.. After his trip to Europe, he came back ill.. he was always in bed.. previously always active.. would prepare for the Ironman triathlon.. swimming, running, gymming..", claimed the late actor's bodyguard.
Also Read: Vidya Balan: Social media is a risky terrain, people abuse freely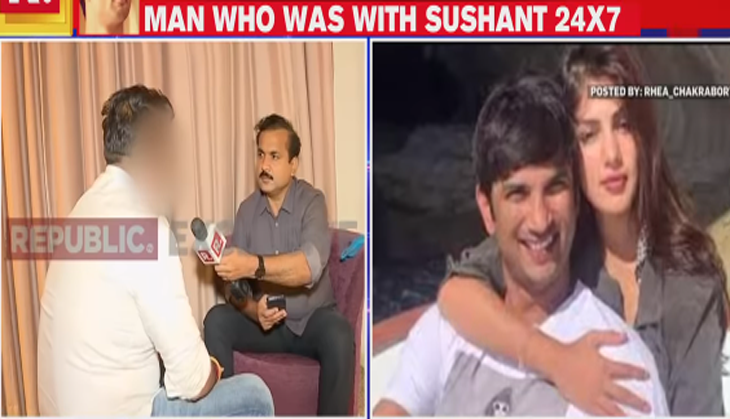 The bodyguard concluded his interview saying that Rhea and her family used to spend Sushant's money frivolously the allegations levelled by his father against Rhea in FIR should be investigated thoroughly.
Also Read: This is how Kangana Ranaut reacted after Sushant Singh's father made serious allegations