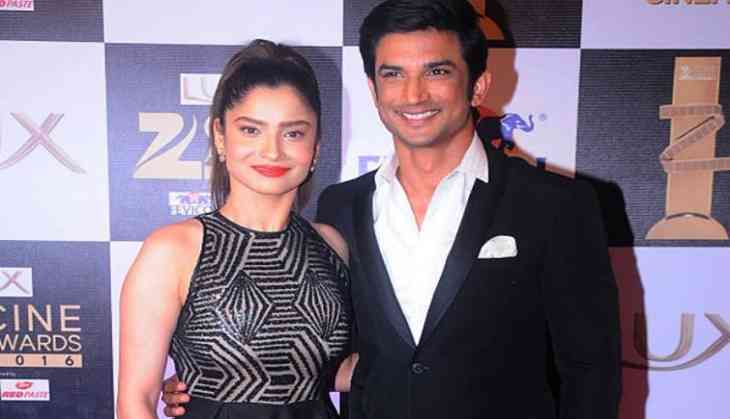 Sushant Singh Rajput regretted breaking up with Ankita Lokhande
Sushant Singh Rajput's death has become a mystery for everyone and to find out the reason Mumbai police is busy interrogating people known to the late actor. As per reports, recently police interrogated Chhichhore actor's psychiatrist Kesari Chavda. During the interrogation, she revealed some shocking details related to her past relationships and about his recent girlfriend Rhea Chakraborty.
Kesari told the police that Sushant regretted breaking up with his ex-girlfriend TV star Ankita Lokhande. Talking about the other relationships she added that his other failed relationships made him realized that the way Ankita loved him no one did. She further added that due to depression Sushant was not able to sleep and has strange thoughts. Not just this he even used to think that he had a bipolar mind.
Also Read: After Sushant Singh Rajput's death, Sonu Nigam reveals about 'music mafia' in Bollywood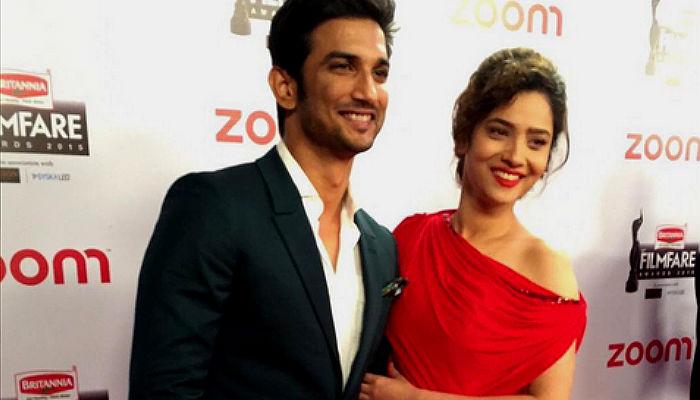 Psychiatrist even claimed that the actor was not happy with his girlfriend Rhea Chakraborty's behaviour and used to be tense and upset.
Talking about the actor's relationship then let us tell you that before Rhea, Sushant has dated his Raabta co-star Kriti Sanon and a daughter of a director, however, both the relationships didn't work out. Whereas, with Ankita, he had more than a 6-year-long relationship, however, they broke up abruptly.
Also Read: Suicide or Murder? Director Shamik Maulik to make film on Sushant Singh Rajput's life and dark secrets of Bollywood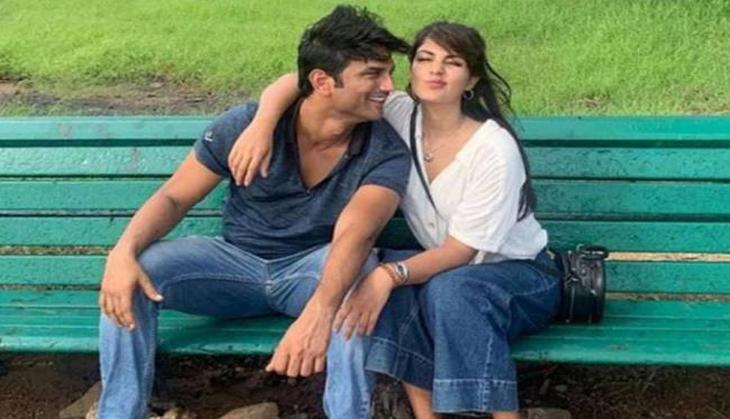 Meanwhile, police interrogated Rhea for over 9 hours wherein she revealed that they were supposed to get married in November. She also told the police that she broke up with the actor a few days ago as she was not able to bear him. She also told that the late actor's family asked her to not attend Sushant's funeral and was not happy with her.
Also Read: Sushant Singh Rajput Death: Vikas Gupta reveals how Pavitra Rishta jodi Sushant and Ankita Lokhande were fond of each other