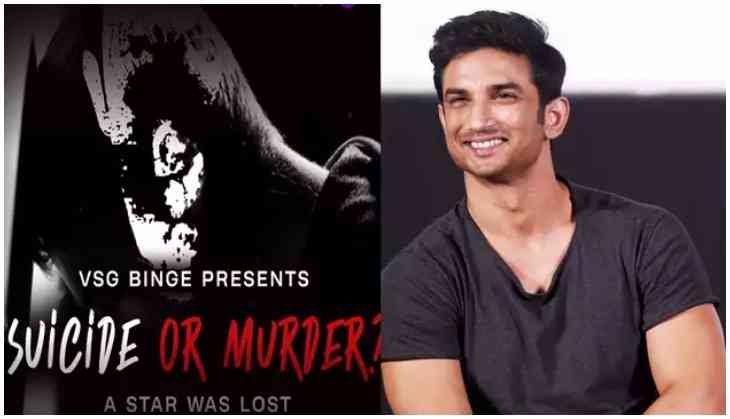 Suicide or Murder: A Star Was Lost
The sudden demise of actor Sushant Singh Rajput led to an uproar in the Indian film industry. The existence of nepotism, lobbying and favouritism in Bollywood has taken the life of brilliant and talented actor, as per reports. Not even week has passed and a filmmaker has come up with a film based on actor's life titled Suicide or Murder: A Star Was Lost.
The film is being helmed by Shamik Maulik wherein he will narrate the journey of Sushant in the film industry. He will also narrate how actors with no film background are treated in the industry when they try to make their career in the movie world. As per Navbharat time the director was quoted saying that his intention behind showcasing Sushant's life on the big screen is to end the monopoly of the big stars and production houses of the film industry.
Also Read: Sushant Singh Rajput Death: Vikas Gupta reveals how Pavitra Rishta jodi Sushant and Ankita Lokhande were fond of each other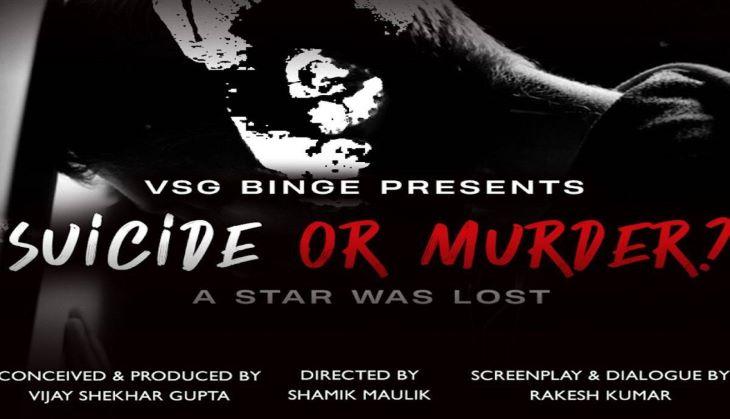 Suicide or Murder: A Star Was Lost
He continues that he wants to expose the Bollywood with his film "Suicide or Murder". In the film, he will show how nepotism and lobbying function in Bollywood, how the opportunities are snatched from the hands of deserving and given to those who have connections.
He further continues, "I want to break this gang. My story will show everything that was done wrong with Sushant. That boy was forced to end his life. He was bullied by people and boycotted and was even fired from several films back-to-back."
Also Read: 'Dharma Productions works only with stars': When Karan Johar refused to work with Ayushmann Khurrana
He concluded by saying the film is not a biopic rather is inspired by Sushant's life wherein he will spill the beans on many secrets of the film industry.
Also Read: Sushant Singh Rajput Demise: Case filed against Salman Khan, Ekta Kapoor, Karan Johar, Sanjay Leela Bhansali in Bihar